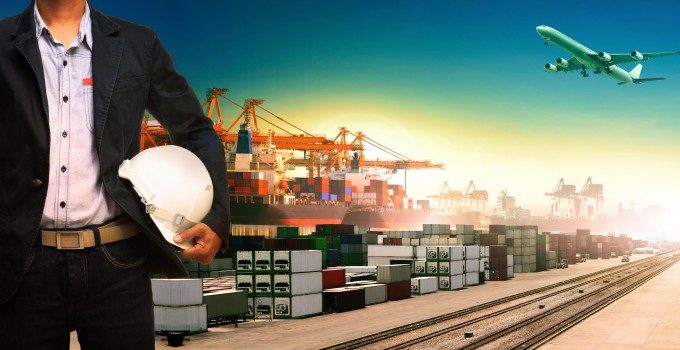 The International Maritime Organization (IMO) environmental meeting began today with a row between Japan and its neighbours over the dumping of contaminated water into the ocean.
China, supported by both North and South Korea, made an official complaint at the start of Marine Environmental Protection Committee 76 (MEPC).
The Chinese delegation had "grave concerns" over the unilateral decision to dump contaminated water into the seas around Japan, close to China.
The contaminated water comes from the Fukushima Nuclear Power Station, damaged in the 2011 tsunami. According to Japan's neighbours, the decision will put local economies and populations at risk, and was taken without a clear understanding from the International Atomic Energy Agency (IAEA) that the contaminated water is safe for disposal.
Japan responded, saying the MEPC was not the correct forum for the discussion, that the water from the Fukushima plant had been treated and was with consultation with the IAEA. Other delegations argued that, while the issue was of critical importance, MEPC did not have the technical knowledge necessary to discuss it.
Nevertheless, the row highlights some of the tensions within the IMO concerning pollution of the oceans and the air causing an increase in global warming, affecting planet-wide weather patterns.
The Chinese and Korean intervention came immediately after the secretary general's opening speech, in which Kitack Lim told delegates that failure to tackle pollution issues "is not an option".
He added: "In celebrating the UN World Oceans Day with the theme of 'The Ocean: Life and Livelihoods', I am pleased to announce that IMO will host a webinar on the role of IMO in ocean governance on 23 June, in co-operation with IMO family institutes and organisations the WMU, IMLI, IOPCF and IMSO."
The meeting continues to 17 June.