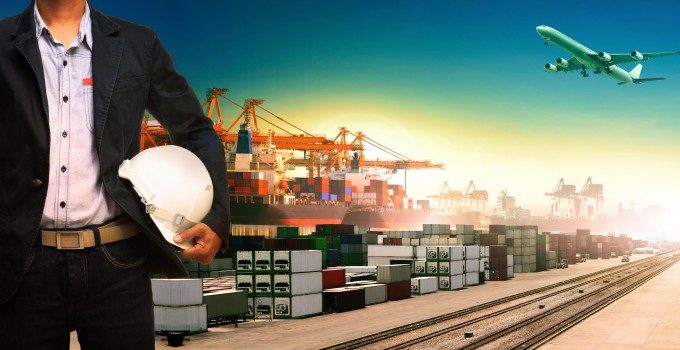 Philippines-headquartered International Container Terminal Services Inc. (ICTSI) is set improve its profit margins as throughput at three new facilities in Mexico, Honduras and Iraq "gains traction", according to Drewry Maritime Equity Research (DMER).
ICTSI last week reported an 18% annual increase in the number of containers it processed at its 29 international container terminals in 2014, to reach 7.4m teu.
Revenue jumped by 24% to $1.1bn, earnings before interest, tax, depreciation and amortisation (ebitda) improved by 17% to $443m and net income was up 6% to $182m – but after deducting special items, underlying profit was disappointingly flat.
DMER said start-up costs at the three new terminals were to blame for the lower margins, but argued that ICTSI's diversification strategy was paying off while its "desire to reduce emerging market risk is evident", citing the part equity sale of its Lekki terminal in Nigeria and its investments in Melbourne, Australia as examples of a revised risk policy.
The analyst added: "With new terminals in the Republic of Congo and Australia turning operational in the next few years, we are optimistic that ICTSI would anchor volatility within its portfolio."
However, because ICTSI remains a predominately emerging market player, DMER cautioned investors that the strengthening US dollar could have a negative impact, since it collects its revenues in local currency.
ICTSI's seven key terminal operations – Manila, Brazil, Poland, Madagascar, China, Ecuador and China – grew by 5% and accounted for 70% of the company's consolidated volume last year. The star of the show was the Baltic Container Terminal in Gdynia, where throughput surged by 20%.
Elsewhere, ICTSI said that despite the substantial loss of Hanjin Shipping from its US west coast Portland facility, it was "committed to making Terminal 6 a world class facility" and maintained that the terminal offered "tremendous advantages for carriers".
In an earlier release, ICTSI Oregon slated the actions of the local branch of the International Longshore and Warehouse Union (ILWU), alleging that it had been "punishing us" [in connection with a long-running dispute over reefer containers], and had further used the July 2014 expiry of the US west coast labour agreement with the Pacific Maritime Association (PMA) employer group as "an excuse to drop productivity even lower".
Hanjin represented nearly 80% of the container throughput at Terminal 6 and ICTSI said the South Korean carrier left because it had "had enough" of being in the middle of the ILWU's "campaign" against ICTSI Oregon, which it claimed had been "more severe" than other US west coast ports experienced.
Following the renewal of the five-year contract agreement between PMA and ILWU, Portland Port Authority and ICTSI Oregon are working to restore the confidence of Hanjin and other potential carriers.
"ICTSI Oregon stands ready to do our part. But we cannot do it alone. It's time for the ILWU to put aside its petty grudge of the past and become a partner for progress," the company said.