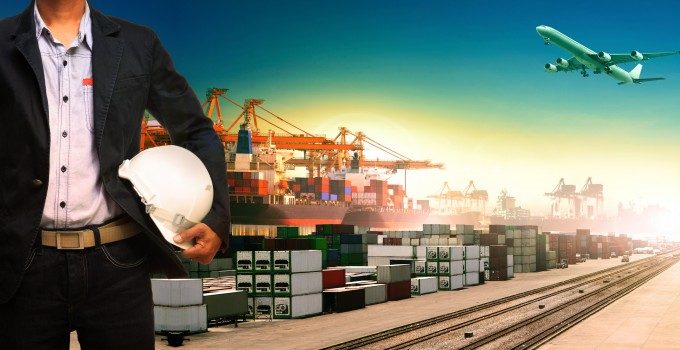 As passenger carriers delay their re-launch into China, some until May, and as other countries and flights succumb to the coronavirus impact, IATA has asked that slot rules be suspended.
IATA said it was contacting regulatory authorities to ask that the rules on slot use are suspended as airlines battle changing schedules.
The standing 80:20 rule means airlines must operate at least 80% of their allocated slots; if they fail, the airline loses its right to that slot the next season.
It is a rule that has undermined freighter operators' ability to retain slots. Often unable to keep to the exact schedule, freighter airlines at slot-restricted airports have lost their slots.
When airlines complained that they had lost slots at Schiphol owing to the rule, however, IATA defended it, saying that "the 80:20 rule is … is proven to work effectively and is accepted worldwide as a benchmark. The best way to alleviate the problems caused by slot constraints is not to find ways around the WSG, but to ensure more capacity is brought into the airport system."
Now, however, as the coronavirus crisis hits schedules and bookings, IATA has asked regulators to relax the requirement.
"Given these extraordinary circumstances, as a result of the public health emergency, the collective view of the airline industry is that the application the 80% rule during the upcoming season inappropriate," it said. "Flexibility is needed for airlines to adjust their schedules according to extraordinary demand developments."
It noted that regulators had already been waiving the slot rules recently, primarily for operations to China and Hong Kong, but pointed out that new markets were now being affected.
"Without certainty that these waivers will continue for the summer season (or winter season in the southern hemisphere), airlines are unable to plan ahead sufficiently to ensure efficient rostering of crew or deployment of aircraft.
"Suspending the requirement for the entire season (to October) will mean that airlines can respond to market conditions with appropriate capacity levels, avoiding any need to run empty services in order to maintain slots. Aircraft can be reallocated to other routes or parked, crew can have certainty on their schedules."