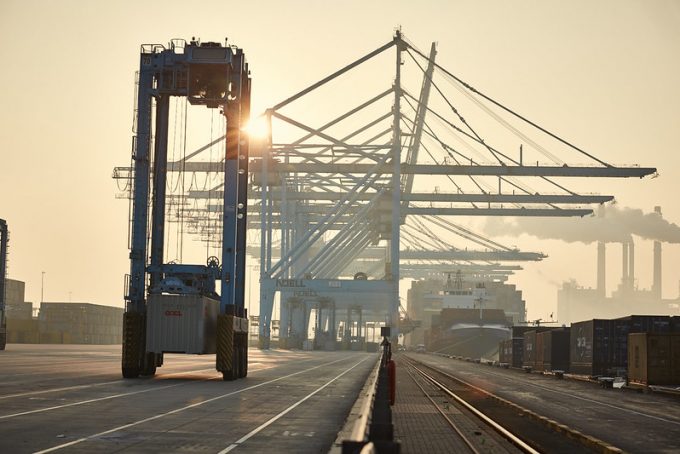 Hong Kong-headquartered port operator Hutchison is set to consolidate control of the container facilities on Rotterdam's Maasvlakte Delta site by agreeing to acquire the APM Terminals facility at the port.
The two companies have signed a letter of intent that will see ownership of APM Terminals' Rotterdam transferred to Hutchison's Netherlands subsidiary, ECT.
In a statement, Maersk subsidiary APM Terminals said the deal needed to be ratified by competition authorities and local labour unions.
It added that APMT Rotterdam "would continue to exist as an independent organisation with a five-year volume guarantee from parent company AP Møller-Maersk and no forced redundancies within four years of signing the agreement".
APM Terminals acquired the facility as part of Maersk's purchase of US shipping line Sealand. The site has an annual capacity of 3.5m teu, is equipped with 13 post-panamax cranes and has a yard area of 100ha.
It serves the 2M and THE Alliance, as well as services from Zim and CMA CGM.
APMT said: "Under the ownership of Hutchison Ports, APM Terminals Rotterdam will have the opportunity to grow into a leading, modern, future-proof terminal. Hutchison Ports has indicated it is interested in talking to Port of Rotterdam Authority for an extension of the lease."
However, the deal does not include the state-of-the-art APM Terminals Maasvlakte II, which opened in 2015 and is considered one of the most advanced container terminals in the world.