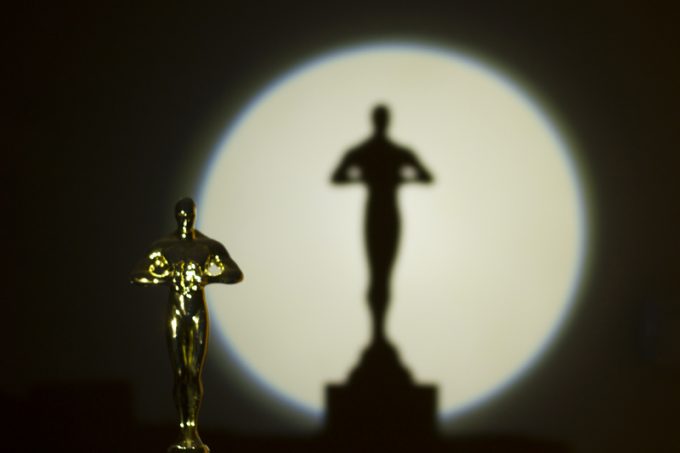 THE HEISENBERG writes:
US equities were bludgeoned again on Thursday, falling for a sixth consecutive session and closing on the lows, with the Dow down nearly 1,200 points.
We seem to have reached that threshold beyond which fear feeds on itself, snowballing and tipping dominoes along the way, as discretionary investors and systematic players frantically and mechanically de-risk into an already falling market, sapping liquidity and driving up volatility, in a self-feeding 'doom loop'.
It didn't help that Goldman's David Kostin ...