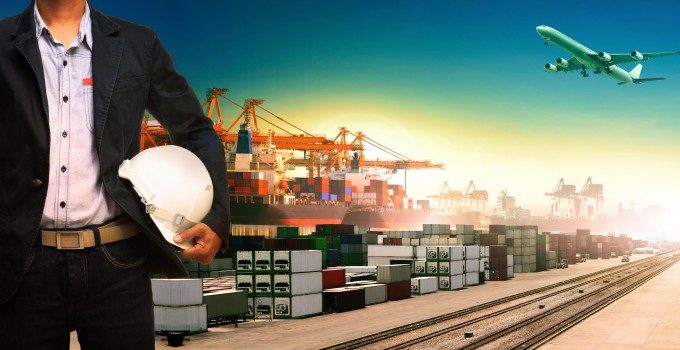 Growing food safety awareness in China is prompting retailers to focus on first-mile food logistics.
Speaking at the Cool Logistics Asia conference in Hong Kong earlier this month, Thomas Lau, head of logistics at Metro Jin Jiang Cash & Carry Co, told delegates that a recent survey showed 84% of Chinese consumers are now concerned over product origin and quality.
Mr Lau said that with an expected population increase of 250m within the next 10 years, a growing middle class, and past food safety scares such as the 2008 milk powder scandal, retailers like Metro are placing greater emphasis on securing the first-mile cold chain for domestic produce.
"We've identified a lot of risk areas at the source such as lack of knowledge on food safety. So we go direct to the farmers and offer training and technology in order to protect the products.
"We are also looking at direct sourcing. We want to do more direct sourcing to eliminate wholesalers and other middle men," Mr Lau said.
Metro Jin Jiang, a subsidiary of German cash and carry giant Metro Group, is a business-to-business retailer with 83 stores in 56 Chinese cities. The company, which prides itself on its food safety record, is currently the only retailer in China with Global Food Safety Initiative (GFSI) certification in its stores.
Discussing how to do a better job over the first-mile, Mr Lau explained that there is still a lack of cold chain infrastructure in China.
"With the first-mile supply chain we're talking about temperature-controlled storage. There's very little post-harvest storage facilities in China so the damage rate is as high as 30% in some cases. If we can save that 30% then we can make a big difference."
By contrast, China's last-mile logistics efficiency is much more advanced. The rapid development of e-commerce and the subsequent focus on direct-to-consumer delivery has resulted in plenty of investment and competition in the last-mile cold chain.
A good example of this is how Metro provides advanced traceability to its customers using a mobile scanning application. The app allows users to see live history – such as where a product originated from – prior to making a purchasing decision.
Asked whether Metro enjoys the same visibility when importing products via sea freight, Mr Lau admitted that carriers were not providing them with live data and that "the temperature is mainly monitored domestically, not internationally. So there's less control from our side with the imports."
Metro currently traces 40% of its fresh produce, a figure likely to be much higher than many other retailers.
Tsunemichi Mukai, senior vice president with MOL Liner, said that just 15% of China's meat is transported in temperature controlled trucks.
China is one of MOL's biggest markets and Mr Mukai is well-placed to discuss the pinch-points in the country's cold chain hinterland infrastructure.
He said trucking was in particular need of investment – in many cases, truckers with controlled temperature services do not get paid a premium, meaning "from the truckers point of view their revenue isn't stable and that's why some of the truckers are hesitant to invest."
At the same time, most of China's cold storage facilities and accompanying skilled labour are located near port terminals and surrounding industrial areas.
"This isn't the case in the hinterland – facilities are poor and efficiency is low," explained Mr Mukai.
He added: "Most operations are still done manually. We still have many, many facilities like this in inland China.
"So this is an area which will need investment to meet the growing hinterland cold chain demand we're seeing as big hypermarkets, international coffee chains and fast food restaurants are all opening up across inland China."