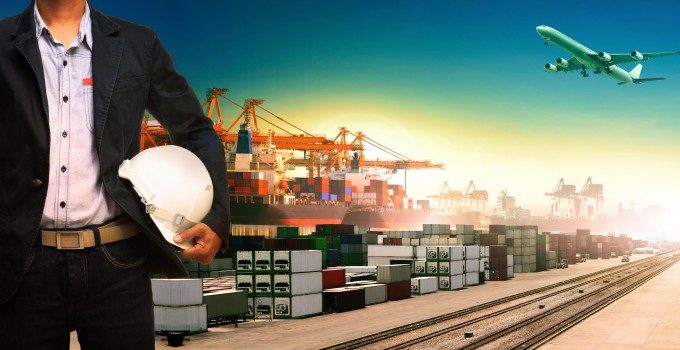 US imports are estimated at around 18.1m teu in 2014, up 6.4% on the previous year, buoyed by renewed consumer confidence and falling unemployment.
However, according to a leading consultant, "there is a change in the air" that could result in "minimal to no growth" this year.
According to the January edition for North America of Global Port Tracker, which based its calculations on reported throughputs and some estimates for the final weeks of 2014, the number of import boxes processed through some west coast ports was the highest since 2009, with the picture on the east coast even healthier.
Indeed, east coast ports were estimated to have handled 8.9% more import boxes in 2014 than 2013, to reach 6.7m teu, while the cumulative throughput on the west coast was up by 4.3% at 10.7m teu.
And the Gulf port of Houston also posted a significant year-on-year gains, climbing 16.5% to reach 675,000 teu.
Moreover, the strong numbers were achieved despite the obstacles of the Polar Vortex, which hit east coast ports in the first quarter and west coast ports being afflicted in the second half of the year by an expired labour contract and chronic congestion.
But the good news for US ports ends there, the report claims.
The Hackett Associates – in partnership with the National Retail Federation – report says: "Our model is projecting minimal to no growth for the coming year, a flat world. This is true for virtually all ports on both coasts."
Ben Hackett explained: "The root of the difficulties can be laid at the geopolitical level, where there seems to be fanatical conflicts around the globe. The lack of demand in Europe, driven by ill-advised austerity policies, is having an effect on Asia, particularly China, where industrial activity is slowing down to levels not seen for a very long time.
"The net result of this slowdown globally is the drop in the demand for oil, which has plunged the price to just $50 a barrel in less than three months.
He added that although consumers were starting to see some benefits from price reductions at fuel pumps, it also meant some economies were set to move into negative inflation and a period of stagnation.
Global Port Tracker predictsgrowth for US imports in the first half of 2015 at just 0.5% across west coast ports and 2.3% on the east coast, with the second half veiled in uncertainty.
"The knight in shining armour will again have to be the consumer," said Mr Hackett. "If savings ratios are built up and credit cards are used, then there is some hope that we may overcome the current trend."