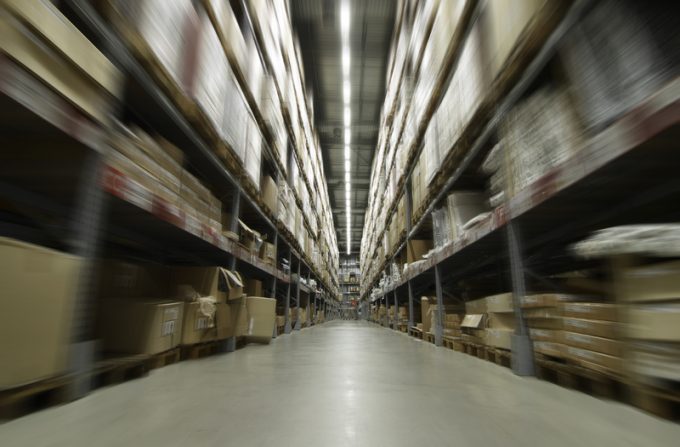 International operations overtook domestic business in the first nine months of the year, boosting France-based ID Logistics' revenue by 34%, year on year.
The contract logistics provider reported year-to-date revenue of €986.9m, with its international turnover soaring by 67%, bringing in €515.4m of that.
The balance, €471.5m, was earned domestically, equating to growth of 10.8%.
The company said domestic growth had "held its own" despite a "demanding" base of comparison. It also noted that the surge in international business had been boosted by the shutdown of four loss-making sites in Spain in early July.
Third-quarter revenue was up 20.2%, to €328.6m, with domestic operations accounting for €161.9m, a year-on-year increase of 9.4%, and international business brought in €166.7m, up 33%.
Chairman and chief executive Eric Hémar said the company was continuing to benefit from revenue from new sites: last year the company opened 31 across the globe.
"[We have also benefited from] from firmer economic conditions in France and international markets, and we have won new business, especially in e-commerce," he added.
"This growth momentum allows us to be more selective and demanding in our portfolio of contracts to back our earnings improvement."
The company said the integration of Logiters – leading to the site closures in Spain – along with improved productivity and a portfolio review should lead to increased full-year profitability.
New business wins in the past three months included a new platform for handling Pepsico products in Poland, two e-commerce platforms in Spain and one in Germany.
"We also established a presence in Romania alongside Carrefour, our longstanding customer, extending our footprint to 17 countries," said the company.
"From our Chiajna platform, 10 km from Bucharest, we handle the logistics for beverages, groceries, fragrances and non-food goods, including textiles and household appliances," it added.