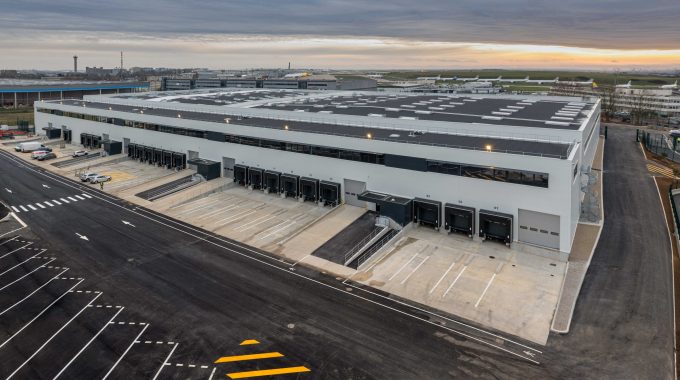 Geodis announces the opening of a new 6,000 sqm site within the cargo area of Paris-Charles de Gaulle airport to provide certified services, especially for customers in the health and luxury goods sectors.
The new complex will have immediate airside access. It will be located near Air France's main warehouse
(G1XL) and other main service providers at the airport.