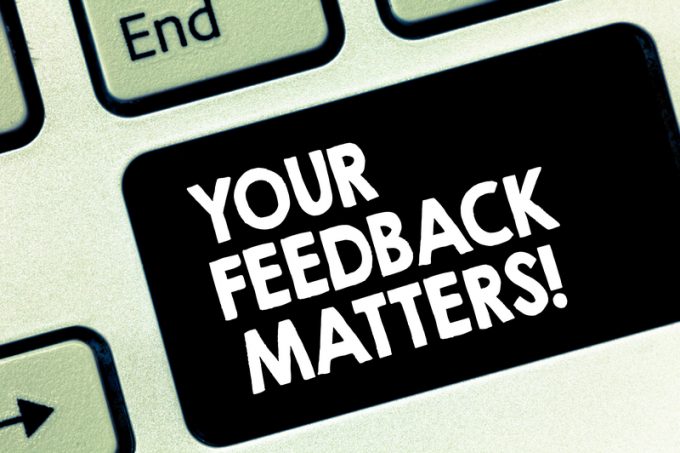 The UK logistics industry is being urged to tell the government about the skills shortage facing the country, following an appeal from an All-Party Parliamentary Group (APPG) on road freight and logistics.
The Freight Transport Association (FTA) believes Whitehall needs to contribute more and is urging its members to contribute to a APPG survey, as it warns of the threats from Brexit and the ongoing driver shortage.
"The logistics industry is the lifeblood of the UK economy, employing more than 2.5 million people and contributing £121bn to the nation," said head of skills Sally Gibson.
"From HGV drivers to warehouse staff, the UK simply cannot operate without the logistics workforce – businesses would come grinding to a halt and Britain would cease trading."
In recent years, the EU and US have seen an ever-widening gap between the number of drivers needed and available staff – the UK alone facing a 52,000 driver shortfall.
And this number could increase should it leave the EU with a no-deal Brexit, with the FTA expecting other areas of the supply chain to be hit.
According to FTA figures, EU nationals account for 13% (43,000) of the UK's drivers, 19% (193,000) of warehouse staff and 25% (19,000) of wider supply chain operatives.
"In the event of no-deal, it is very difficult to see how the industry could fill this loss of workers," said Ms Gibson.
Much of the shortfall on the driver side is linked to an ageing workforce and little incentive for younger recruits to enter the industry.
Further condemning the situation, a CBI report claims there is "simply not enough new talent entering the sector at a rate sufficient to counter the ageing workforce".
"The logistics sector is working hard to attract new homegrown talent, but we are competing against many other sectors," said Ms Gibson. "These other sectors are also suffering skills shortages, which is why we have record levels of vacancies across the sector."
In an attempt to tackle the declining workforce, the British International Freight Association (Bifa) this year launched a networking group for young forwarders.