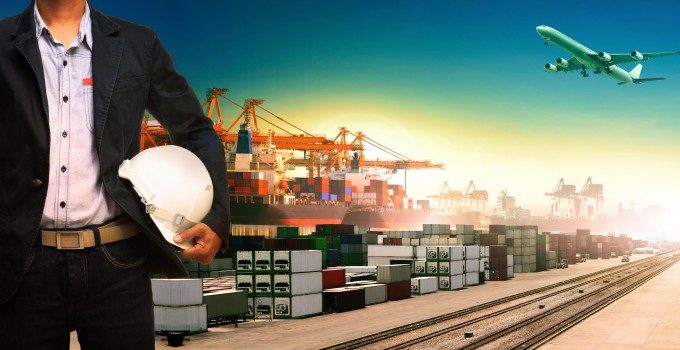 Shippers will get better transparency on their supply chain emissions following the European Shippers Council launch of Europe's answer to the US SmartWay programme, which tries to set standardised benchmarks for CO2 emissions reporting.
The ESC's Green Freight Europe initiative, which last week won the support of EU transport commissioner Siim Kallas, is still in the early stages – a raft of working groups have been set up, with the ultimate aim of reducing the carbon emissions of European road freight.
One of the greatest problems faced by anyone interested in recording and benchmarking CO2 emissions is the wide variety of reporting types, according to ESC policy director Andrew Traill.
"Everyone reports emissions with different levels of data. Obviously the more detail we have, the more comprehensive the database becomes, but the issue is identifying the minimum amount of data that is needed to create a benchmark – and that is what we are doing now," he told The Loadstar.
Thus a host of workshops and the working groups have been set up "to make sure everything is defined".
"Actually, it's fairly simple; the complexity will come later," he added.
The SmartWay programme, run by the US Environmental Protection Agency, was launched in 2003 and now some 30% of all overland freight in the country is under the programme. It has allowed shippers far greater visibility into the emissions of their supply chains, and ranks carriers on their environmental performance, which the ESC, and its GFE partners – Dutch shippers council EVO and the Energy Saving Trust – hopes to emulate.
"GFE is about producing a one-system approach to CO2 reporting and providing a clearer overall aggregated picture in the industry. If a certain product or carrier claims to reduce CO2 emissions, then there should be some way of assessing how true that is, and that is what we are trying to do here," Traill said.
Currently there are around 40 members, including some of Europe's largest shippers and carriers.