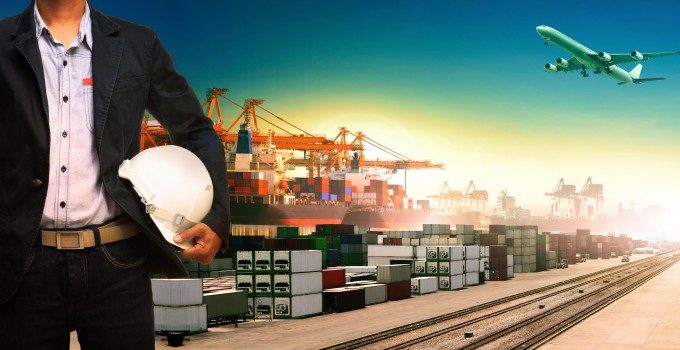 After 1,288 days in captivity 11 crew members from the hijacked 1,066teu Albedo have finally been released.
On November 26 2010 the Malaysia-flagged ship was in transit to Mombasa from Jebel Ali when it was seized by Somali-based pirates and the ship and its 23 crew held to ransom.
Negotiations between the Somali pirate war lords and owners of the ship failed. However, a deal was done to enable seven Pakistani seafarers to be released, but the remainder of the crew were taken ashore to an uncertain fate.
The ship sunk in a storm in July last year and tragically one Indian seafarer died in captivity and four remain unaccounted for.
The Albedo was hijacked at the peak of the piracy crisis, fortunately in 2014 the risk from a ship being hijacked in the Indian Ocean and Gulf of Aden is much less due to a tightening of onboard security – not least the use of armed guards.