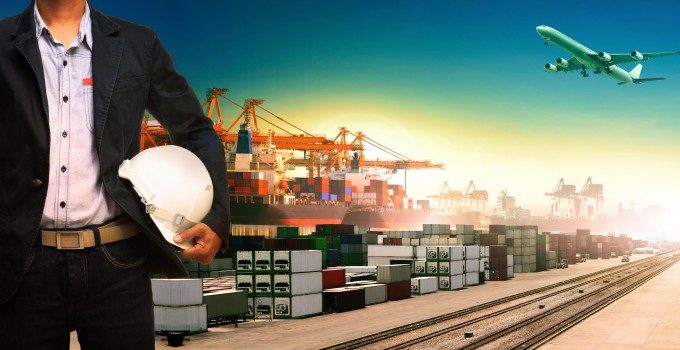 Foxconn could remove some investment from China to place in India, where it is set to open manufacturing plants – to make some 400m mobile handsets. CEO Terry Gou met Indian Prime Minster Narendra Modi to help settle the deal, which should see Foxconn invest some $2bn into India over the next five years.
While about half of the products from the 10 to 12 manufacturing plants will be for the domestic market, Foxconn also expects to export from there to the Middle East, Africa and Russia. It will also establish data centres and fab units in India. Mr Gou said the company would consider making phones, TVs, precision mechanics, batteries, data centres, storage and switch routers in the country.
However, Foxconn is looking for concessions to remove investment from China, it said, including tariff protection, tax predictability and monetary incentives. It also noted that "logistics, supply chain, power and other efficiencies need to be aligned".