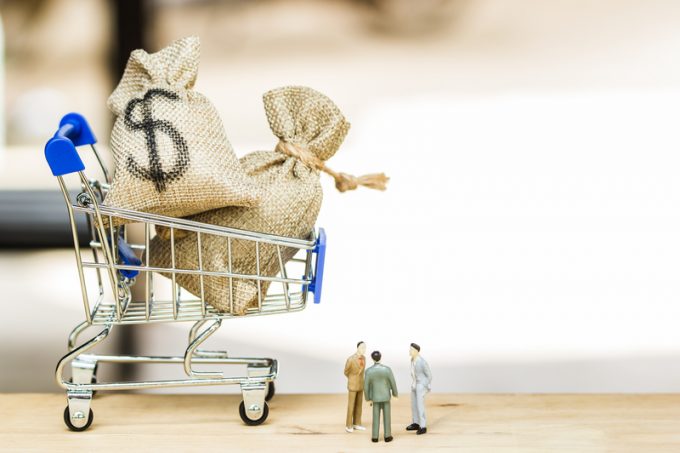 Air freight booking platforms have resisted the urge to allow shippers to book online, fearing a backlash from carriers.
However, some forwarders say they have no objection to shippers accessing prices, having held tripartite discussions for years.
"I would have no issues with a carrier advertising directly to shippers," said one independent, medium-sized forwarder.
"We would either be transparent with the client and agree a margin, which is the way of the world now, especially when you look at the ocean freight equivalent. It's the same argument – there is no choice in using a shipping line that quotes directly to customers."
Online booking platforms, such as cargo.one, have resisted the opportunity to advertise rates directly to shippers. Cargo.one said: "Our platform is only accessible for IATA-regulated freight forwarders."
The issue of selling to shippers has been ongoing since the 1990s, when KLM Cargo's reported foray into shipper talks ended up becoming the stuff of urban legend. You can read the full story – and the truth of it – here.
While the forwarder remembered the story, he added that he had no fear of losing out, as forwarders had scale – and know-how.
"Once you get the freight with dynamic pricing, you can then get a reduction or agree a commission with the carrier using the leverage of other freight, or by getting reductions on other lanes and making a return back indirectly.
"It's not something that bothers me, or us. And, actually we have done this tripartite model for a good few years. Everyone is then happy with the relationships."
He added that it was also a good way for some forwarders to differentiate themselves from others in the market. But he added: "The big multinationals don't like it. But essentially we put 10 cents on a kilo, and customers know the cost. We really make our money through consolidation of weight and volume.
"I might buy at $1 per kg, sell it at $0.80, but consolidate, resulting in a cost of $0.60.
"Airlines will only look at individual consignments, and sell on weight or volume, whichever is the highest. Of course, if airlines started acting like an integrator with a door-to-door service, that'd be a worry."
More to come…