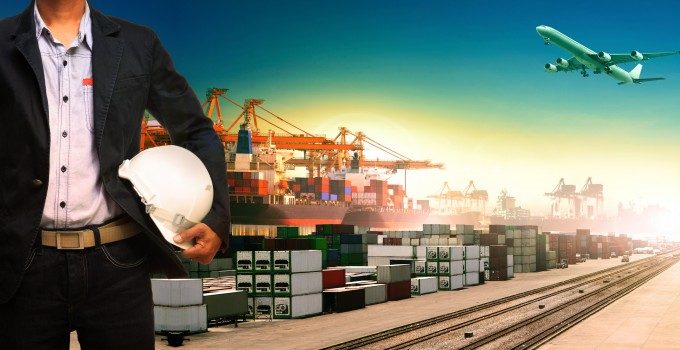 US high-tech supply chain specialist and contract electronics manufacturer Flextronics yesterday posted revenues of $6.2bn for the quarter up until the end of June, and an operating profit of $183m, significantly higher than the $5.8bn revenues and $137m operating profit it delivered in the same period last year.
"Our balance sheet is in great shape," said chief executive Mike McNamara, referring to the company's $1.35bn cash reserves – although deploying that in merger and acquisition activity was deemed unlikely, he said, unless it was highly targeted.
"We have a lot of cash and our portfolio of capabilities is already built, so we aren't in the marketplace in a position of weakness – we pretty much have what we need across the globe.
"However, we would look at possible acquisition in the automotive and medical sectors – those are the areas that we would invest in," he said.
"In general we see a strengthening economy and at the same time we are winning new business in the areas that are important to us – we are growing about 10% in automotive and industrial, and those sectors themselves aren't growing at that rate, so our growth is through increased sales and bookings," he added.
The big question hanging over the business is the future of its largest customer, Motorola's mobile phone manufacturing, which was acquired by Chinese manufacturer Lenovo from Google at the beginning of this year in a $2.9bn deal.
Mr McNamara said: "We have outlined the original value proposition and this was further highlighted by Lenovo's award of logistics excellence to our European operation earlier this week. But we have no further update other than to say that Motorola exiting the Dallas Forth worth manufacturing plant is going to have no material impact on us."
The threat hanging over Flextronics is Lenovo's predilection for in-sourcing as much of its operations as it can, particularly the manufacturing areas that Flextronics has hitherto been contracted to perform. And given that it is currently its largest customer, analysts have questioned the value of becoming so embedded in particular sources of revenue.
The current contracts generate $100-150m in cash, and it would cost Flextronics a further $50m to redeploy its assets.
However, Mr McNamara defended the strategy. "The original premise of us getting into the ecosystems of these very big companies continues to be valid today."
The company has four main divisions: Integrated Network Solutions, which covers the telecoms industry and saw revenues decline 1% year-on-year to $2.5bn; the Consumer Technology Group, under which the Motorola contracts falls and which brought in revenues of $2.2bn in the quarter, a 40% year-on-year increase; Industrial & Emerging Industries which saw revenues increase 25% year-on-year to $1.1bn; and High Reliability Solutions, which supplies the avionics, medical and security industries and saw 5% year-on-year growth and earned $846m in the quarter.