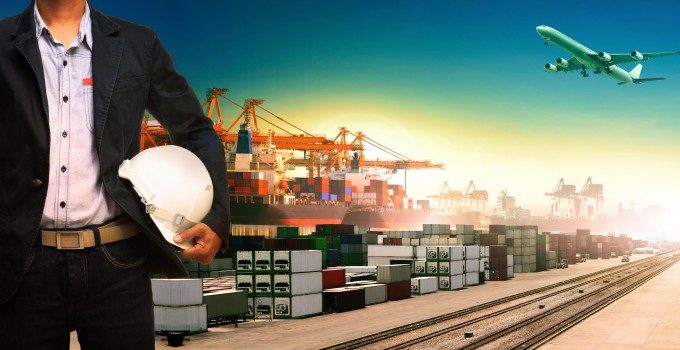 News that the European automotive market will remain flat, with severe overcapacity in production, shouldn't worry logistics providers, according to an analyst. A survey conducted by AlixPartners (here) revealed that nearly 60% of European automotive plants are operating at below breakeven levels, a figure which has risen 50% in just two years. Alix Partners further believes that this downturn marks a structural change in the automotive business in Europe.
"The under-utilisation of plants in Europe has reached a critical level, and the announced capacity cuts to date will most likely not be enough to cure the situation", said Stefano Aversa, co-president and managing director at AlixPartners. "In order to adjust production to what appears to be low sales expectations for many years to come, capacity would need to be cut back by three million units."
But Thomas Cullen, chief analyst at Transport Intelligence, told The Loadstar that the complexity of automotive manufacturing meant it was hard to make generalisations. "The production business in Europe has been like this for decades. There has been under-utilisation of capacity for years."
He added that it has depended on demand for types of car. "There are some larger manufacturers who concentrate on small cars and high utilisation, but they  don't make cars people want buy. But if you look at German car makers and companies like Jaguar Land Rover, they don't have enough capacity." He added that demand in the UK had been growing at double-digit rates.
The study showed that BRIC countries and the US would be driving growth, noting a "three-speed world", and suggested that auto production would continue to move east.
Mr Cullen added: "Auto capacity is growing in other parts of the world too. But Chinese producers have overcapacity too – there are vast factories, as no one wants the cars. There is very substantial production around the world, but for core products, Europe is still quite attractive. I think we will see more production in countries like Spain – it would be logical to expand there as there will be cheap labour. There are lots of options to produce cars in Europe and I think Europe will concentrate on exports."
He said that challenges such as trade barriers and currency fluctuations also affected the market.
"The globalisation model has never really held true in the auto market. If you are selling volumes, you want some production in that region. If you are BMW, your cars are twice the price anyway, so you may as well keep it in Germany.
"I don't see a lot of change, and I think there are still opportunities for logistics companies in Europe who will benefit from an increase in exports."
The survey also indicated that the auto market would break up into global mega-platforms, with plants able to produce 10 types of vehicles with local adaptations
John Hoffecker, co-president of AlixPartners in the Americas and head of the firm's Automotive Practice, said: "After years of striving to shed brands and to become ever more 'common,' well-executed mega-platforms have the potential to allow manufacturers to field more brands and models, in more geographies, and to do so cost effectively. However, though there is tremendous up-side, companies will face monumental challenges learning how to set up and control product-development and supply systems so complex they'll make today's already-sophisticated systems look like child's play."