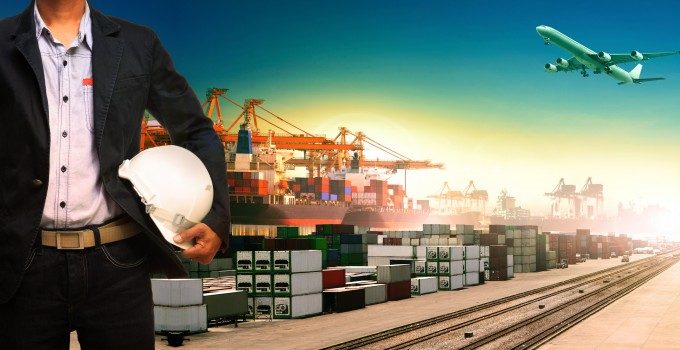 Geneva, 22 February 2019
The first successful TIR transport from Europe to China was completed on Tuesday after a 7,400 km journey from Germany to Khorgos, a major Chinese overland Belt and Road port.
Carrying 12 tonnes of automobile lubricant in challenging winter conditions, the TIR truck started its 7,400 km journey in Germany, entering Poland and travelling through Belarus, Russia and Kazakhstan to China in just 12 days without disruption or customs issues.
This TIR journey follows last year's first TIR transport from China to Europe (Khorgos – Poland, 7,000 km in 13 days), jointly conducted by IRU and global leading logistics companies, CEVA and Alblas.
With TIR operational in China, the China-Europe-China road corridor offers excellent opportunity for boosting international trade. The conclusion of this latest successful pilot from Europe to China marks the full activation of door-to-door TIR operations between China and Europe.
According to one industry estimate, China-Europe road transport under TIR could save transport companies up to 50% on door-to-door costs compared to air, and at least ten days delivery time compared with rail.
IRU Secretary General Umberto de Pretto says: "This TIR transport marks a major milestone for operations along the China-Europe corridor, which will now deliver economic and social benefits to all countries along the Belt and Road route. TIR is a real game changer for international transport and trade between Europe and China".
Siebe Alblas, COO of Alblas, the transport company who performed the round trip TIR pilots between China and Europe commented: "We foresee a great future for road transport between China and Europe. The two pilots prove that both directions of the China-Europe road transport route under TIR are ready to become fully operational, with door-to-door costs and delivery times that are highly competitive compared to other modes of transport."
In September 2018, Kazakhstan and China opened the border crossing at Khorgos to boost transport and trade along the new 8,445 km expressway joining Western China to Western Europe.
Today, 76 contracting parties across the globe have ratified the UN TIR Convention. Over 34,000 transport and logistics companies are already using TIR to quickly and reliably move goods across international borders.