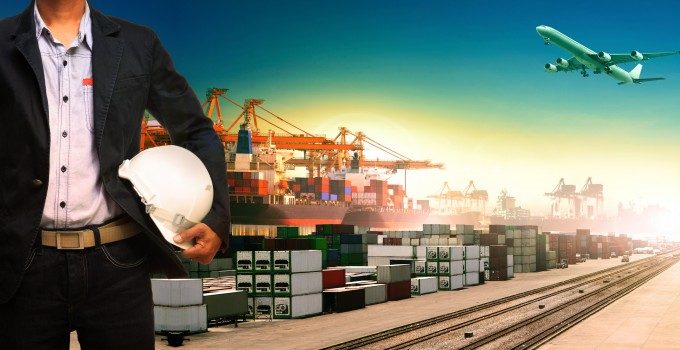 Since the launch of its vessel upgrade programme in 2011, with the conversion of 17 of its S Class 8,200 teu ships to 9,600 teu, Maersk Line will have boosted its fleet capacity by 55,000 teu, once its latest series of upgrades is completed, according to Alphaliner.
Against an industry background of capacity cut requirements, the carrier is keeping its focus firmly on driving down unit costs with innovative vessel capacity increases.
The upgrades are achieved by raising the wheelhouse of the ship by the equivalent of two high-cube containers, so that two extra tiers of boxes can be stowed forward of the accommodation block without impairing visibility, said Alphaliner.
Although the vessel's deadweight is not altered significantly, the advantage for Maersk is that the upgraded ship can accommodate significantly more light-to-medium-weight containers.
This is particularly beneficial for its ships on routes where average cargo weights, including the container tare, are light, such as on Asian export trades where average unit weights are generally below 11 tonnes, compared with the normal 14 tonne limitations.
Moreover, the conversions will also help to increase the carrier's ability to reposition empty containers on backhaul legs, notes the analyst.
The latest upgrades are being carried out at the Qingdao repair yard in China on the 9,500 teu Gudrun Maersk and five sister ships, converting them to a nominal intake of 10,888 teu. The 2005 and 2006-built ships were originally constructed at the Odense Steel Shipyard, Denmark, which the Maersk group closed in January 2012.
The final unit to be upgraded in the current programme will be the Gjertrud Maersk, stemmed to leave the yard at the end of this month to join its sister vessels on Maersk's AE-12/TP-2 Adriatic-Asia-USWC pendulum service, which it operates with its 2M alliance partner MSC.
Meanwhile, Maersk Line chief operating officer Soren Toft told reporters in Asia last week that the carrier would be cutting back capacity in 2016.
"Of course we hope that there will be a positive surprise on container demand, but we don't really count on that. So we made the decision to cut back on capacity and align our deployed capacity with demand growth we see in the market," he said.
Reading between the lines of his comments, as well as those of other senior Maersk executives, the pioneer of ultra-large container vessels may be questioning the wisdom of firing the starting gun on the ULCV chase with its order of 20 18,000 teu Triple-Es in 2011 – the final five of which were delivered this year – especially since global markets hit the buffers in the second half of this year,
The never-ending quest for ocean carriers to achieve the lowest unit cost can only be met if their ULCVs are actually full, which has been a major cause of the rock-bottom freight rates seen this year.