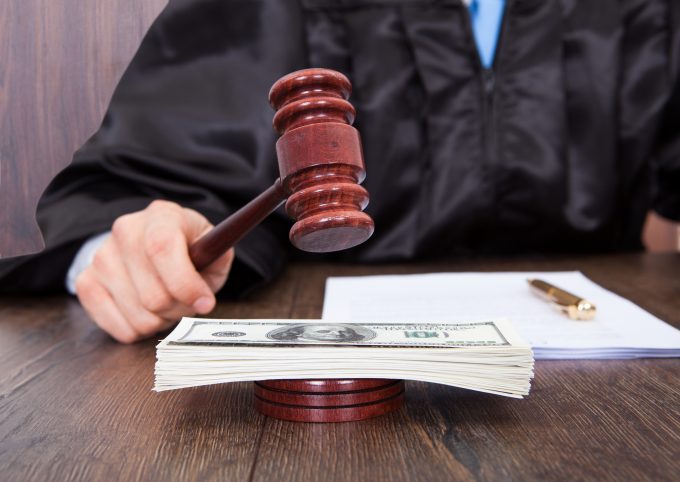 The huge civil air cargo antitrust case has finally ended, 10 years after a complaint was first filed and just before the trial was scheduled to begin.
Air India has become the final carrier to settle in litigation which netted more than $1.2bn in compensation. It means there are now no defendants left to face trial in September.
Air India agreed a $12.5m settlement, following last week's Air New Zealand announcement it would offer $35m to settle the case against it. Both offers are subject to court approval.
Some carriers, including Air New Zealand, claimed there was no evidence of their participation in a price-fixing conspiracy, and that their actions were, in some cases, requested by foreign governments.
They argued that in some countries, including Japan, New Zealand and China, as well as in Hong Kong, an agreement on surcharges was permitted. However, this argument was rejected.
Korean Air paid out the most, $115m, with Atlas/Polar paying $100m andEVA Air $99m.
The funds are to be paid to forwarders – and lawyers – rather than shippers after a court decided they, as indirect purchasers of air freight, had no claim.
However, shippers were also involved in a legal action, against forwarders, claiming they also conspired to fix rates. The last forwarder, Hellmann, settled in March.
The civil case against the carriers has run parallel with a criminal case, which saw 21 airlines plead guilty and pay fines of more than $1.8bn.
"After more than a decade of relentless effort, we are pleased to add these final settlements to our existing recoveries and achieve justice for those impacted by the defendants' alleged anticompetitive practices," said Hollis Salzman, co-lead counsel for the plaintiff class, at Robins Kaplan.
"The court correctly described this case as 'irrefutably complex', and we were honoured to pursue it on behalf of the victims of collusion among air cargo shipping providers."