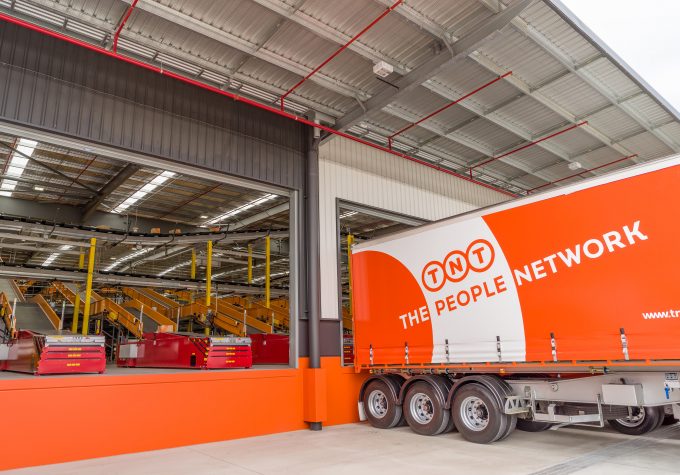 FedEx could change its integration plans for TNT following last month's Petya cyber attack, admitting that some systems may never be fully recovered.
It filed its Form 10-K with the SEC yesterday (see The Loadstar analysis today), and revealed that the financial impact of the attack was likely to be "material".
FedEx said: "We do not have cyber or other insurance in place that covers this attack. Although we cannot currently quantify the amounts, we have experienced loss of revenue due to decreased volumes at TNT and incremental costs associated with the implementation of contingency plans and the remediation of affected systems."
The integrator listed some 13 issues would could cause it to lose money or face higher costs following the attack three weeks ago. They include: immediate operational disruption; inability to invoice; customer loss; system restoration, contingency plans, incentives to customers and investment in enhanced systems.
FedEx said its integration plans for TNT could change following the attack, admitting there was a possibility that  TNT would be "unable to fully restore all of the affected systems and recover all of the critical business data that was encrypted by the virus".
It said: "We will continue to refine our integration plans, however, particularly in light of the recent cyber-attack at TNT Express. As a result, the timing and amount of integration expenses and capital investments in any future period may change as we implement our plans."
The integration had been going according to plan, expected to be completed by 2020 at a cost of around $800m – this could now rise.
Total capex spending for 2018 was expected to be $5.9bn, but it "could change as we continue to evaluate the impact of the recent TNT Express cyber-attack".
In an update, FedEx reported that all TNT's depots, hubs and facilities were operational.
"Customers are still experiencing widespread service and invoicing delays, and manual processes are being used to facilitate a significant portion of TNT operations and customer service functions. We cannot estimate when TNT services will be fully restored. Contingency plans that make use of both FedEx Express and TNT networks remain in place to minimise the impacts to customers."
FedEx itself was hit by the WannaCry attack in May, but did not suffer any material disruption.
Shipping line Maersk appears to have come out of the Petya cyber attack better than TNT, although it is not quite back to normal. Its mobile tracking app for Android platforms is expected to resume service today, along with ETA change notifications and full invoicing.
"We acknowledge that while overall progress is being made, you may still encounter delays in response time in some locations," it told customers in an update. "We assure you that we are clearing the final parts of the backlog while working hard to support your new business."