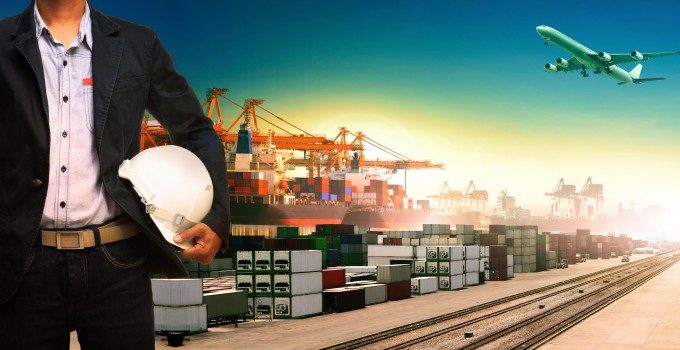 You have to ask yourself why the aviation industry is so loathed. Take two recent examples. 
As was beautifully highlighted by the European Regions Airline Association (ERA), the recent spread of E.coli in Europe, reportedly caused by German beansprouts, led the EU to hand out a €210 million compensation package to the agricultural sector. 
Compare and contrast the treatment of the airline industry, which in Europe faced costs of €250 million when hit by an equally natural phenomenon, volcanic ash. As ERA DG Mike Ambrose said:
"Without any explanation or clarification, the way in which the European political institution has treated agriculture compared to air transport, appears to defy logic and consistency." 
Case number two. Earlier this month the EU rather quietly said it would allow governments to give state aid to shipping lines to help them meet stricter sulphur standards. The International Maritime Organisation has agreed stricter sulphur limits from 2015 for marine fuel for ships operating in certain areas. Not surprisingly, shipping lines are worried about the cost and availability. So transport commissioner Siim Kallas has agreed state aid can be given for "scrubbers" – or sulphur abatement technology. Whether or not member states agree to aid is another issue, but the offer is on the table, at least. 
This is not something likely to happen for the aviation sector. As the debacle surrounding the ETS rumbles on, airlines are far from expecting aid. (Although, of course, it would all be easier to stomach if the cash raised went into R&D, or to support the industry in reducing emissions, instead of individual government coffers.)
The EU is, however, financing research on biofuels, and has also admitted that plans to cut transport emissions by 60% by 2050 are unlikely to happen for aviation, meaning that other modes will have to work harder to achieve that target. It has also discovered that biofuel made from oilseeds will fail to achieve emissions targets. Despite it's tough treatment of the airline industry, it is admirable in its attempts to impose emissions cuts.
And there are certainly times when the airline industry has been more than a little ingenuous about its emissions. Some might even suggest it is lying to itself.
The standard IATA claim, which we have heard so often, is that aviation contributes just 2% of total carbon dioxide emissions. Have you never wondered why that figure (along with all the others we hear from IATA) never changes? Despite the growth in aviation? 
Well, according to analysis from the Dutch National Aerospace Laboratory (on behalf of environmental lobbyist Transport and Environment), that figure was true – in 1992. 
The other critical difference that no one in the airline industry seems to admit is that aviation causes specific climate change that other modes do not. Contrails, the affect on clouds and nitrogen oxide emissions can cause between two and fives times the amount of damage that CO₂ does. That's not something you hear IATA say.
And yes, IATA is there to represent airlines, and lobby on behalf of the industry. But while the arguments over emissions trading continue, and while the airlines remain the pariah industry that every government loves to loathe, perhaps it's time that they acknowledged exactly what the facts are, and how they are going to address them. 
A less-than-honest approach is never going to win friends – and will never help the industry become environmentally sustainable, which is, surely, the long-term ambition.