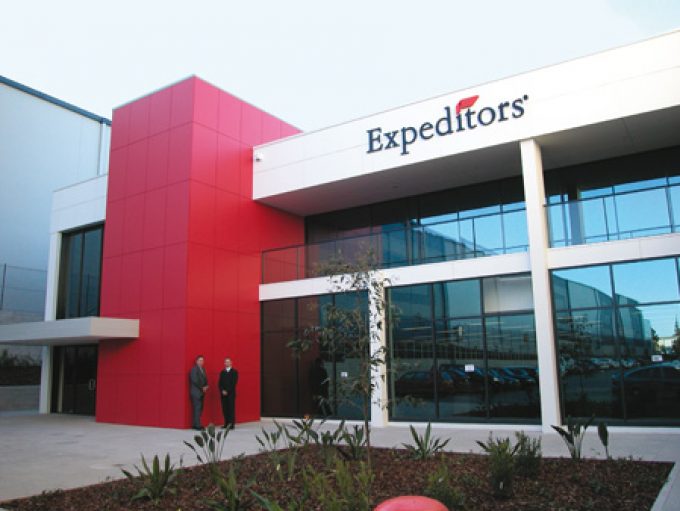 Expeditors reported today its Q1 22 numbers, according to which diluted net earnings per share (EPS) rose 23% to $2.05.
Operating income was up 20% to $462m for the quarter.
However, air freight "tonnage volume and ocean container volume decreased 18% and 3%, respectively".
"Given all that we have been through following the February cyber-attack, I have never been more proud of our employees' ability to adapt – nor have I ever been more grateful to our loyal customers, carriers, and service providers for ...