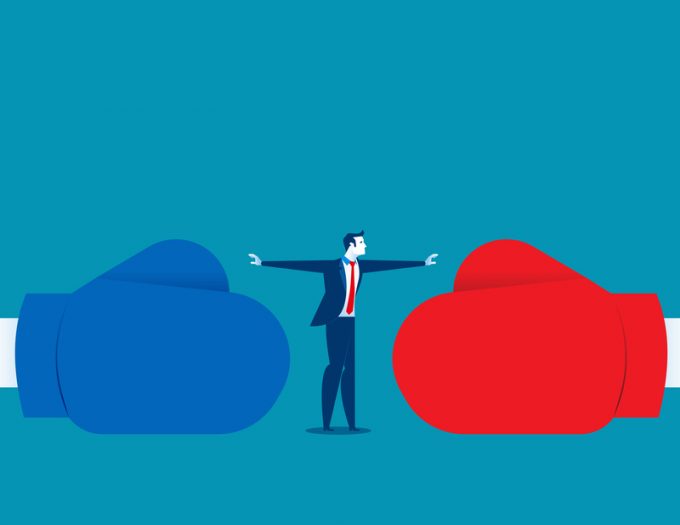 Industry and government need to stop fighting and work together over the next 11 weeks if the UK is to be prepared for Brexit, a transport select committee was told today.
Director of policy at Logistics UK Elizabeth de Jong cautioned against engaging in a "blame game", after minister for efficiency and transformation Theodore Agnew said business "had its head in the sand" when it came to Brexit preparedness.
"We need to work together rather than apportion blame, as there are many elements that still need to be readied," she said.
"At Logistics UK we have identified four metrics that need to be met to ensure the country can continuing trading when the new relationship with the EU comes into force – and while we have worked with HMRC on this, we are still only at the draft stage."
Ms de Jong's four metrics include preparing hauliers, which means testing and readying the necessary software, and providing drivers with guidance on what will be required of them.
She also told the committee HMRC needed to prepare traders on both sides of the Channel on what documentation would be required, that the border industry needed confirmation on processes so it could select software and that further traffic congestion mitigation in Kent was required.
Ms de Jong's testimony came less than 24 hours after Lord Agnew suggested "government can only do so much" and that business had to take responsibility for the impact of Brexit.
The comments drew an indignant response from an industry that, over the past four years, has repeatedly chastised government for failing to work collaboratively or provide guidance on how it should be preparing for Brexit.
"The local customs intermediaries have been engaged with HMRC and government for the past three years," one source told The Loadstar. "From day one we put forward suggestions and ideas of how things could work to keep them as simple as possible and in line with current working practices, to the point that questions put in writing to HMRC nearly a year ago have still not had a full response.
"Are we surprised the government is trying to blame the industry? No."
Chief executive of the Road Haulage Association Richard Burnett tweeted: "It's clear [Lord Agnew] doesn't understand how the industry works."
Mr Burnett, who also participated in Treasury Committee discussions, noted that, with 54 working days until Brexit, 91% of the RHA's international members still did not fully understand how the new customs procedures would work.
"Listening to the measures [mentioned by Ms de Jong] that we have to get in place by Brexit, there is no time," he warned.