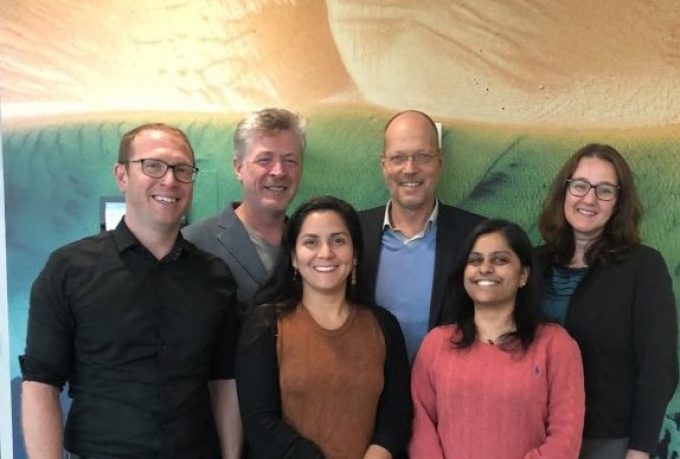 Cargo iQ has appointed Henrik Ambak, senior vice president of cargo operations worldwide at Emirates SkyCargo, as the chair of Cargo iQ's board. 
Formerly the vice chair, he replaces DHL Global Forwarding's head of airfreight in the Netherlands, Henk Venema, while Kerstin Strauss, head of global air logistics operations at Kuehne + Nagel, becomes the new vice chair.
"The knowledge and experience of both Henrik and Kerstin will prove incredibly valuable to our organisation," said Ariaen Zimmerman, executive director at Cargo iQ. 
"Cargo iQ membership continues to develop as the cargo industry looks to streamline and improve efficiencies and our new chair and vice-chair will be essential in advising us in the coming year." 
Alongside the senior appointments, two new airline board members were appointed; Ajay Barolia, senior manager, cargo network operations – performance & handling at Qatar Airways; and Michael Oslansky, director, cargo operations Americas, United Airlines. 
Matthias Hurst, director, global airfreight initiatives, Agility Logistics, replaces colleague Michael Blaufuss, and Thomas Huber, head of airfreight strategic development for DHL Global Forwarding becomes a board member. 
Other board members include representatives of KLM Cargo, Cathay Pacific Cargo, Lufthansa Cargo, Panalpina, DB Schenker, Cargomind and Swissport. 
"The strength of Cargo iQ is the use of its Master Operating Plan (MOP) as the practical tool in the daily planning and execution of service delivery across the globe facilitating forwarders, airlines, and handlers," said Mr Ambak. 
"Cargo iQ has, in reality, only just started as the rapid development of specialised cargo services and the fast spread of disruptive technologies screams for operational facilitation frameworks to serve our clients better and quicker."