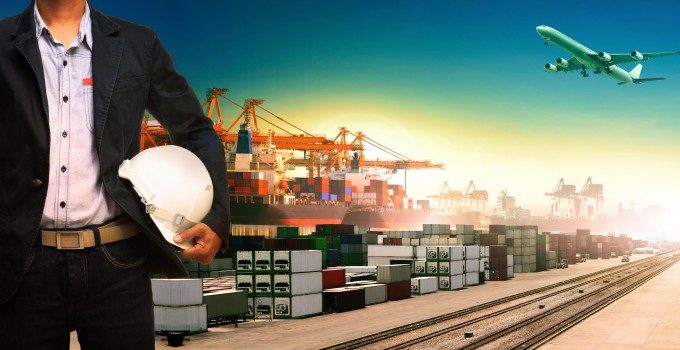 The European Commission has indicated it is set to extend liner shipping's consortia exemption from its antitrust regulations.
The Block Exemption Regulation (BER) container shipping lines have enjoyed since April 2014 was set to expire next April, and in the run-up to the deadline, the EC has been holding consultations with industry stakeholders.
In draft regulation paper published yesterday, the EC proposes extending the EU Consortia Block Exemption Regulation until 25 April 2024.
Crucially, this allows carriers to participate in operational alliances with a market share of up to 30% on trades serving the EU.
It said the conditions for allowing the BER had largely remained unchanged.
"The commission established that a BER for consortia agreements is justified because 'consortia generally bring rationalisation and economies of scale which help to improve the productivity and quality of available liner shipping services' and 'promote technical and economic progress', while 'users of the shipping services may benefit from the improvements in productivity which consortia can bring about'.
"When the consortia BER was prolonged, the commission established that 'the justifications for a block exemption for consortia are still valid and that the conditions on the basis of which the scope and content of [the consortia BER] were determined have not substantially changed'."
The news was welcomed by liner shipping lobby group the World Shipping Council.
Its president and chief executive, John Butler, said: "Vessel sharing arrangements are an established and essential part of the liner shipping networks that carry the international trade of the EU and the rest of the world.
"Consortia allow carriers to provide their customers with better services at lower cost, with improved environmental performance."
In addition to the draft regulation, the commission also published a consultation road map and invited further comments on it by 18 December, and on the draft regulation by 3 January.
Shipper groups have long voiced opposition to the BER, claiming it distorts competition in the industry and has failed to address poor service levels