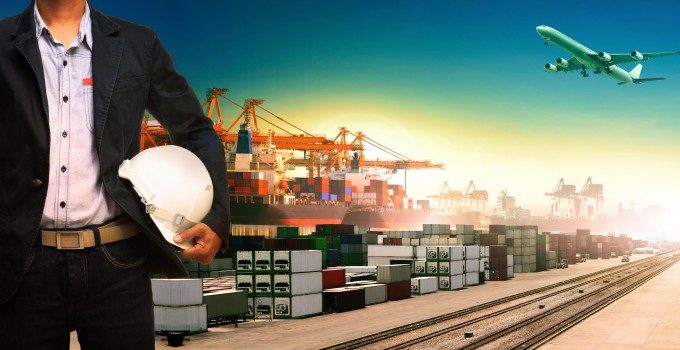 A London court has found in favour of Dubai-based port operator DP World in its dispute with the government of Djibouti over the right to run the country's Doraleh container terminal.
Earlier this year, the Djibouti government passed a new law allowing it to seize control of the box facility, which DP World had built after winning a concession in 2006.
However, the London Court of International Arbitration today ruled that the Djibouti government acted illegally in passing Law 202 and that the Doraleh Container Terminal's concession agreement remains valid and binding, "notwithstanding Law 202 and the 2018 decrees".
"Law 202 and the referenced decrees were devices enacted by Djibouti to seek to evade Djibouti's contractual obligations, and these have been found to be ineffective in law," DP World said.
"The illegal seizure of the terminal followed the government's campaign to force DP World to renegotiate the terms of the concession. The concession terms were found to be 'fair and reasonable' in 2017 by another LCIA tribunal led by Lord Leonard Hoffmann, Peter Leaver QC and Sir Richard Aikens, all highly respected English jurists," it added.
The company said it would now "reflect on the ruling and review its options".
The three-berth Doraleh facility has a quay length of 1,050 metres, an annual handling capacity of 1.2m teu and is the country's largest single employer. The government holds a 67% stake and DP World 33%.
Djibouti has also received significant investment from China Merchants, which bought a 23% stake in the wider port of Djibouti for $185m.