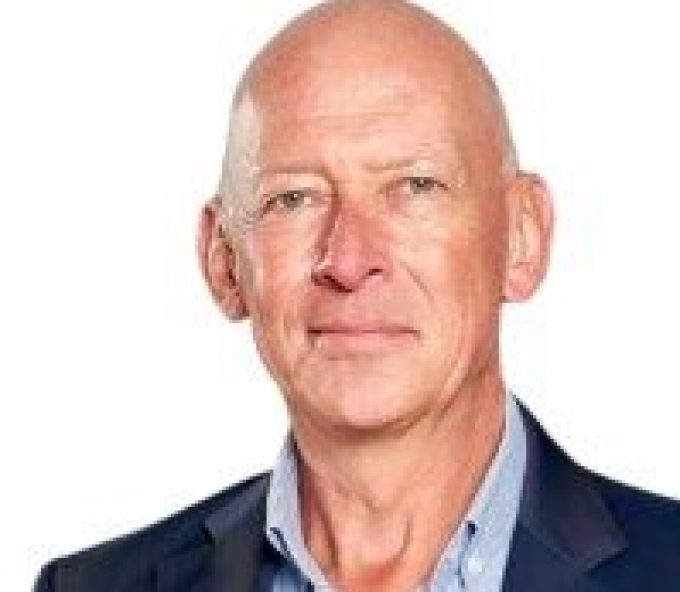 China United Lines yesterday appointed former Hapag-Lloyd executive Lars Christiansen as co-CEO as it expands its international service portfolio.
Mr Christiansen will oversee CULines' daily operations alongside co-CEO Raymond Chen.
Mr Christiansen is a veteran of the container shipping sector, having been at Maersk Line for 20 years before moving to Swedish furniture maker Ikea, where he was director for Europe transport and logistics.
From 2006 to 2017, Mr Christiansen worked for United Arab Shipping Company (now part of Hapag-Lloyd), where he was chief trade officer. He later became senior MD at Hapag-Lloyd.
CULines said: "Mr Christiansen has rich experience with operation and management of this industry. We have successfully expanded into European, US and Middle East markets and at this crucial time, Mr Christiansen will be the driving force leading CULines towards further international and professional development."
This year, amid unprecedented hikes in container freight rates, CULines was among a number of new entrants (mainly regional carriers) on the Asia-Europe and transpacific lanes. The company was a domestic Chinese liner operator before moving into intra-Asia routes.
CULines is majority owned by the Chinese government and it is unusual for Chinese state-owned enterprises to appoint foreigners, particularly Westerners, to top positions.
Comments posted on CULines' LinkedIn profile suggest that Mr Christiansen's appointment means the company wants to increase its visibility overseas.