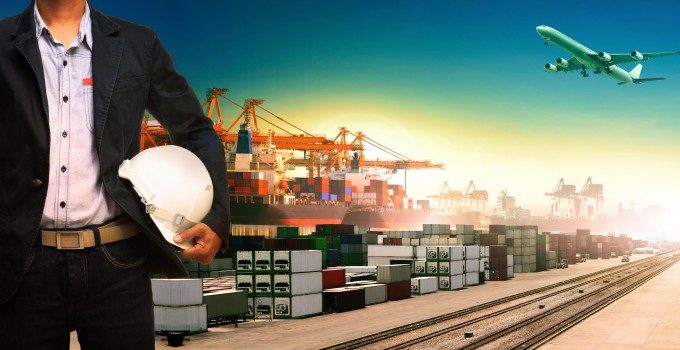 It's not just logistics service providers targeting e-commerce and next-day delivery services. In western Europe, there has been a significant rise in the number of criminal gangs robbing delivery vans carrying consumer electronics, according to FreightWatch International. And, as security at overnight stops has improved, the gangs are now closing in on moving vans and lorries.
As the latest installment of Too Fast, Too Furious hits the cinemas, this footage from the Romanian government, shows life imitating art (or what passes for it these days anyway) as gang members climb out of the sun roof of a car, and, lying along the bonnet, open the back doors of a truck.
While the method has been known about for some years, it was previously confined to Hollywood, with occasional incidents in Spain, South Africa and Romania, where it is believed to have originated. But FreightWatch has warned that the crime is now becoming commonplace in western Europe, with more than 50 incidents reported in Germany's North-Rhine Westphalia since mid-2012, and others reported in Belgium. FreightWatch says most of the shipments were on their way from the Netherlands to Calais and Paris.
The effective way in which criminals target particular vehicles shows that they have insider knowledge, said Thorsten Neumann, chairman of TAPA EMEA. The criminals appear to know which trucks are carrying consumer electronics, the most highly desired shipments, although, he added all high-value cargo has been targeted. They choose the motorway carefully, and even the section of the motorway. FreightWatch believes the gangs have more than one vehicle, one of which is used to slow down the targeted truck, another to go into the next lane to prevent witnesses, and one from which to launch the attack. "They don't take risks without knowing what is inside the van," said one source. "They have limited space, so they need to take the right stuff."
FreightWatch added that trucks are followed by criminals immediately after leaving the distribution centre, while locks are cut on route when vehicles stop at traffic lights. Once on the motorway, normally at night, they get into the truck and unload the boxes.
While stopped shipments remain the most common target for thieves, increased security and the new preponderance of next-day and same-day delivery, of high value goods, has attracted this new kind of crime. TAPA recommends an inside lock on lorry doors to help prevent the crime, as well as real-time monitoring of trailer door breaches. However, in one case on the E17 highway near Flanders, north Belgium, thieves were found to have cut a metal bolt seal as well as an additional padlock.