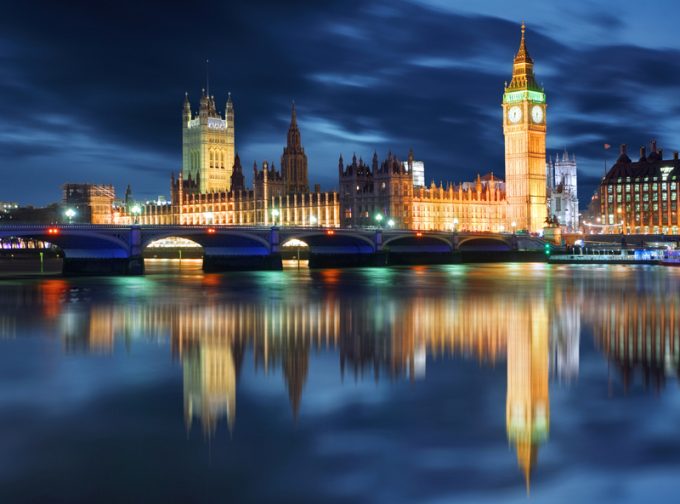 Freeports (otherwise known as free-trade zones, or FTZs) are "not a magic wand for reviving struggling regions", despite claims made by the UK's international trade secretary Liz Truss.
Shortly following her appointment, Ms Truss claimed FTZs would transform towns and cities across the UK, but senior ports analyst at Drewry Maritime Neil Davidson said: "Most successful FTZs are those launched in already successful ports, ie the big busy gateways… critical mass matters."
Mr Davidson told a parliamentary select committee on international trade this morning: "You cannot wave a magic wand at a small port and make it successful, and it is also important that they are not just used as a diversion – sending jobs from one region to another."
With fellow panel members Tim Morris, chief executive of UK Major Ports Group, and Geoff Lippitt, group commercial director for PD Ports, Mr Davidson called for greater government input.
In particular, the trio called for more research into which cargo niches the UK could serve, with Mr Morris adding that it had to go beyond just being a tariff-free zone.
"Having spoken to successful FTZs in North America, it is all about offering a package, which may include tariffs but also aligns with skills providers," he said.
"This can be through local universities and skills colleges, but it is particularly important that there must be a robust package; crucially important."
Mr Davidson warned that the UK outside the EU would be up against much greater levels of competition and would need to quickly find its niche to be successful.
Asked what niche the UK could look towards to make FTZs more than just "a gimmick", Mr Davidson said that this was for government to research.
"Freeport is a handy buzzword and sounds great, but it masks a much greater thing, and government needs to work out what this larger package is," he said. "We will be competing with the likes of Turkey and, potentially Jebel Ali, so to make this work we need to find the niches and the specific commodities."
And with Jebel Ali, he added there was a lot to compete with, as the Emirati gateway offered cheap land, cheap labour, cheap tariffs and geocentricity.
Mr Morris said government also needed to ascertain and publish the criteria it would be promoting for ports bidding to gain FTZ status.
"There are so many models to choose from, and the FTZ can be located not just within the port but in hinterlands," said Mr Morris. "If FTZs are to be truly effective, government needs to understand it is about more than just being tariff-free; we are early on in the process of defining what the UK's freeport proposition is."
Mr Lippitt said "stronger" ports like PD Ports' Teesport, expected to be among a host of gateways bidding for freeport status, were undoubtedly necessary if Brexit was to be a success. Using Teesport as an example, he suggested FTZ status could generate 90,000 jobs for the wider UK supply chain.
"We could also see some £5.5bn injected into the economy, if Teesport was designated a free trade zone," Mr Lippitt claimed.
However, Mr Davidson added that if the UK left the EU without a deal, and followed through with plans to operate on a zero- or low-tariff basis, the value of freeports would dwindle.
He added: "The lower the tariffs, the lower the need for freeports."