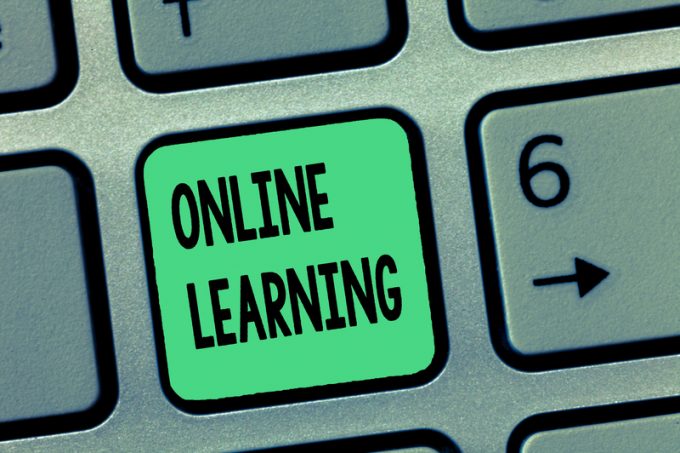 Last week, the Canadian International Freight Forwarders Association (CIFFA) notified members that measures deployed against the spread of Covid-19 had not paralysed learning, after all.
Dangerous goods classes, traditionally held in classrooms with certified instructors, were still available, the organisation announced.
Tweaks have been made to offer the course online, where the student completes lessons in advance and then has a full-day lesson with an instructor in a scheduled virtual class, followed by an online exam.
And interest in courses is high, reported Nick Careen, senior vice-president airport passenger cargo & security of the International Air Transport Association (IATA).
The airline organisation has registered growing numbers for enrollment, which Mr Careen attributes in part to the fact that many people have been furloughed or laid off and look to make the most of this down time.
IATA has developed online formats for a growing number of courses comprising several strands, primarily distance learning/e-learning and virtual classroom. The latter is a recent addition to IATA's arsenal. It signed a deal with Webex late last year, Mr Careen said.
Strategic Aviation Solutions International (SASI), which offers air cargo training programmes, including the Air Cargo Development Programme, under the aegis of Tiaca, is also speeding up its migration to an online format.
"We were in the process of converting," confirmed SASI president & CEO Stan Wraight.
According to Mr Careen, the switch to an online framework is not very challenging and around 90% of IATA's training programmes could be converted.
"Most of the training is not hands-on. It doesn't require access to a ramp or an aircraft," he said.
SASI's core programme is a three-day course that brings together participants from various sectors of the industry. This fosters communication and understanding across the different segments, Mr Wraight said.
"That's the beauty of the classroom, and you can't replicate that online; the interaction is not the same," he added.
Some students who prefer the classroom format have chosen to postpone their course until later in the year, Mr Careen said. Those who want to go ahead can choose distance learning or virtual classrooms.
But the impact of Covid-19 on air cargo training goes beyond an accelerated migration to online offerings. IATA is looking to develop new strands of instruction.
"We've received a lot of requests for training on various aspects of Covid itself, such as handling procedures or the use of passenger aircraft in cargo," Mr Careen said.
SASI is also looking at new avenues.
"We're refreshing our Air Cargo Development course. It will have lots of aircraft economics – revenue management, what's good and bad about leasing a plane, the economics of running an airline… We are developing a new series of modules," Mr Wraight said.
In addition, he is thinking of creating a workshop to look what's to be done after Covid-19, "because the world has changed".
The impetus for this was from a caller to a webinar who argued that the airline industry never changed and had not learned lessons from experiences like the SARS outbreak.
"We plan to create a workshop, also online," Mr Wraight said.