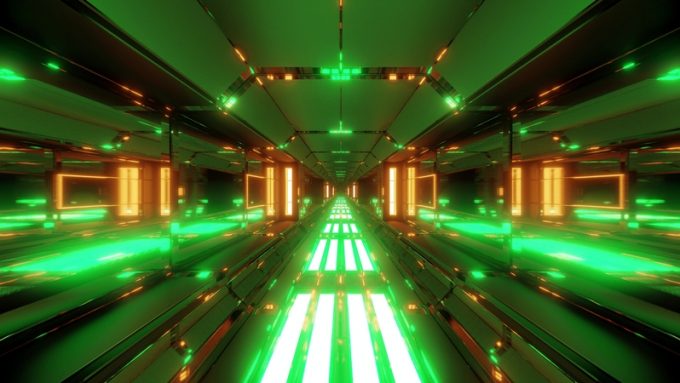 The increasing need for air cargo players to develop community systems has led consultancy SASI to develop a special focus on cargo community systems (CCSs), and data and logistics corridors.
Data corridors provide links between airports, allowing participants in the chain to have complete door-to-door transparency and increases in quality and speed.
"If you get this right, pharmaceuticals, for example, no longer have to stay in an airport on arrival, as they can be immediately processed and pre-cleared and pass through airports direct to trucks, to consignee," explained SASI president Stan Wraight.
"And particularly with new passive lithium battery-cooled containers available, this avoids expensive bureaucracy and costs."
SASI says the building blocks to achieve these efficiencies are a CCS and data corridors, with airports like Atlanta, Schiphol, Brussels and Mumbai leading the way.
"Whether it is a shipment or an individual stock keeping unit, beneficial cargo owners expect complete transparent information on their shipments door-to-door, in real time," noted SASI.
"Making the transition from the legacy structure and relationship requires a new attitude and a new commitment and broad experience. Bringing all the parties together, developing the relationships and building the trust and necessary systems requires a unique set of skills and experience."
The need for CCSs and data corridors has been accelerated by the Covid crisis, added SASI.
Transparency and data sharing can reduce airport congestion, which many major hubs in the US have faced recently. But, added Mr Wraight, new legislation around the world will make it even more important. China is starting trials in Zhengzhou to implement e-freight with a view to making it mandatory. Oman recently issued an RFP for a complete e-freight CCS in both air and seaports.
"You need a system to comply with new security mandates, and this will be true for mail too," he said. "These systems allow airlines to introduce fast express products, transparency, speed, and quality.
"These initiatives need to be expedited," he concluded.