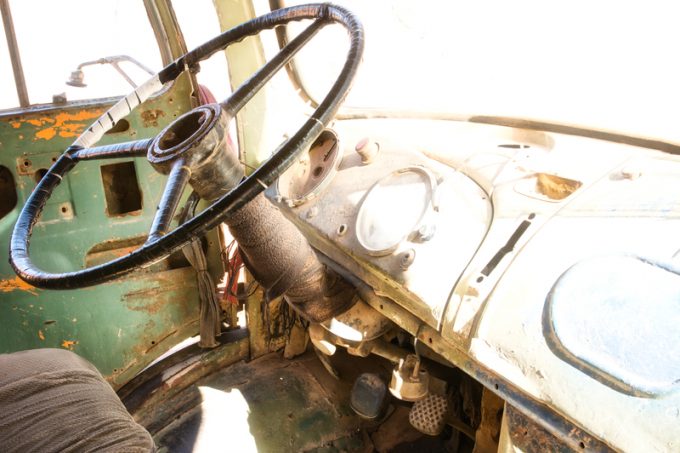 For decades the driver shortage crisis has been hiding in plain sight, and while it is only in the past few months that it has come to the attention to the wider public, the reality is that it has been a slow-burn car crash – some 20 years ago, the consensus in the industry was a shortfall of 15,000.
Each year it has progressively got worse, to the extent that it now stands at 100,000, due to a well-known combination of structural reasons – poor pay; long and unsociable working hours; poor working conditions; a lack of secure, off-road rest facilities; and generally abysmal treatment at the hands of customers.
This has been exacerbated by the pandemic, which forced the suspension of training and testing of new drivers, and of course Brexit, which intentionally or not convinced thousands of EU drivers that their services were better employed elsewhere.
And yet, according to the Road Haulage Association, over half a million people in the country hold HGV licences. Former Trucking Magazine editor Richard Simpson, in a letter to The Guardian, put it even higher at 600,000.
But the latest UK government stats record 278,700 HGV drivers were employed last year, down 7% from the 300,100 working in 2019.
Given the current shortage is 100,000, a quick calculation suggests there are still around three available HGV licence holders for every vacancy and, even if you take away 30% as working in haulage support roles (such as training or relief staff), there should, on paper, be enough drivers to fill all vacancies.
That there appears absolutely no appetite for any of these licence holders to return to an industry they have clearly left suggests that none of the issues outlined above have been tackled – indeed, notwithstanding the admirable efforts of the RHA and Logistics UK, among others, to raise the issues, the evidence that they are now being tackled is very, very scant.
"Why would they want to return to the job? Facilities are poor, the hours brutal and the responsibilities onerous. And these are only going to get worse," Mr Simpson concluded.
The standard Home Office response to numerous requests to slacken working visa rules for European drivers is that, post-Brexit, "firms now need to invest in UK staff", and offers little else.
Given the hitherto lack of success in attracting UK drivers, and the now common understanding that, like it or not, haulage is a sector without which the economy would fall apart, the government really needs to get more involved in resolving this, because the responsibility for making the profession more attractive has now spread beyond the industry itself.