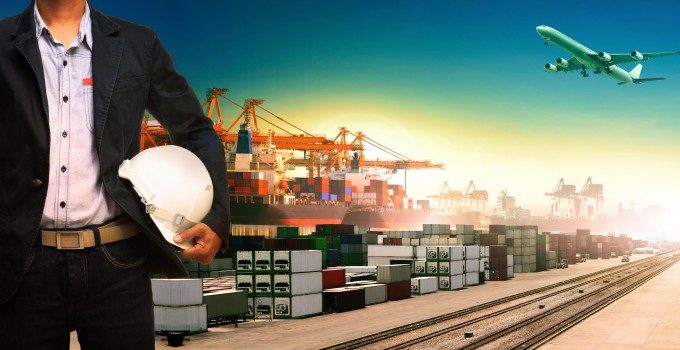 The IT system that manages a container terminal is known in the business as a TOS – although very similar word was more likely to have passed the lips of more than a few UK shippers and their freight service providers over the past week as operations at Felixstowe have stalled.
Mounting congestion at the UK's leading container gateway was blamed on the implementation of Hutchison's in-house developed TOS, nGen,
The situation again demonstrates what a fraught business IT transformation projects can be, and on the basis of available evidence if one part of the supply chain is undergoing one, some form of disruption to their partners should be expected.
The TOS sector is dominated by one company, Navis. Around 80% of the world's terminals run various iterations of the Navis system. Felixstowe itself was running a Navis system – a much older one, mind – until it decided to go in-house with nGen.
And, on the face of it, it appears a reasonable decision; the investment costs of the developing the system were long ago paid for and, as the system has already been installed in some 25 new terminals in the Hutchison network over the past few years, the company's IT engineers could hardly be more experienced at implementing these sorts of projects.
However, installing a new system in a greenfield terminal is a completely different proposition to transitioning to a new TOS while the port continues to operate. And at Felixstowe the issues this throws up are magnified by the hugely successful port community system its has operated for a number of years, MCP.
The UK's major container ports of Felixstowe and Southampton were well ahead of the curve, in terms of port community systems, defined as an "electronic platform that connects the multiple systems operated by a variety of organisations that make up a seaport or airport community". Both helped to create their respective community port systems, linking the terminals with carriers, forwarders and hauliers. MCP, Felixstowe's port community system, began life 1984.
But the result is that MCP has become so densely "knitted" – in the words of one port technology industry expert – with Felixstowe's existing terminal operating system, that the transition to a new TOS becomes absurdly complex, because all those external connections also have to be transitioned.
In a nutshell, the real problem is 'change management'.
As trade grows, supply chains expand and new types of technology develop, the older IT systems that supported those changes become increasingly redundant and in need of replacement – only for the replacement process to create a new set of problems, as well as some chronic short-to-medium-term supply chain pain.
Perhaps a less disruptive way of upgrading IT systems would be to simply accept that it has to be done constantly – every day – so that systems are in a state of continual transformation by way of a thousand upgrades, rather than death by one big "go live".