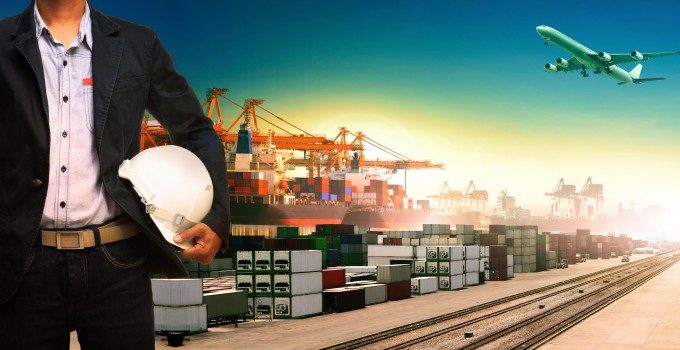 CNBC reports:
Key Points
– The global chip shortage could persist for another 2 to 3 years before ending, the president of Hisense, one of China's largest TV and household goods makers, told CNBC.
– Hisense may not be well known to many consumers but over the past few years, the company has looked to boost its brand in markets it sees as key.
– Currently, around 40% of Hisense's revenue comes from overseas but hopes 50% of the company's business will come from ...