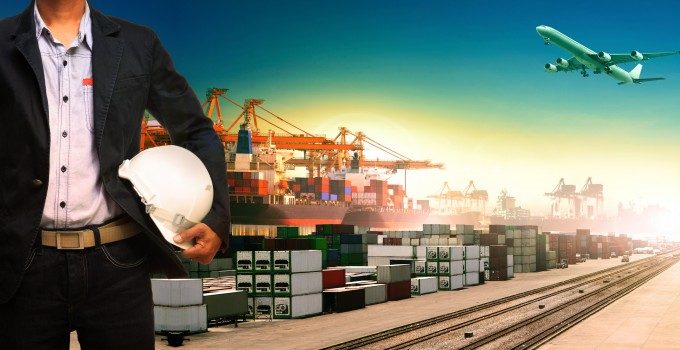 CNBC reports:
Amazon is introducing a new digital credit line for U.S.-based merchants with partner bank Goldman Sachs, CNBC has learned exclusively.
Small business owners who sell items on the e-commerce giant's platform will soon be receiving targeted invitations from Goldman's Marcus brand for credit lines of up to $1 million, according to people with knowledge of the project.
Potential borrowers will see the offer on Seller Central, the online hub for Amazon merchants, and can apply in a simple two-step process, said the people, who declined to be identified speaking about the partnership. The credit lines will come with a fixed annual interest rate of 6.99% to 20.99% and can be drawn and repaid, like a regular credit card.
The move – the latest high-profile collaboration between the worlds of technology and banking – is the first time that Seattle-based Amazon has agreed to let a financial institution make underwriting decisions for the hundreds of thousands of sellers on its platform. More than half of the goods sold on Amazon are from independent businesses. For the past decade, Amazon has kept a tight rein on its small business lending program, using algorithms and closely-guarded sales data to determine who could use a loan.
Now, in a sign of the close relationship between the two companies – Amazon used Goldman bankers for its $13.7 billion takeover of Whole Foods – the tech giant will share merchant data with Goldman, the people said. If sellers consent to it, Goldman will use data on businesses' revenue and tenure on the e-commerce platform to help determine who to approve, the people said.
"We're super excited about embarking on this journey with Amazon, and thrilled that they chose to partner with us," said Omer Ismail, head of Goldman's U.S. consumer business.
To read the full post, please click here.