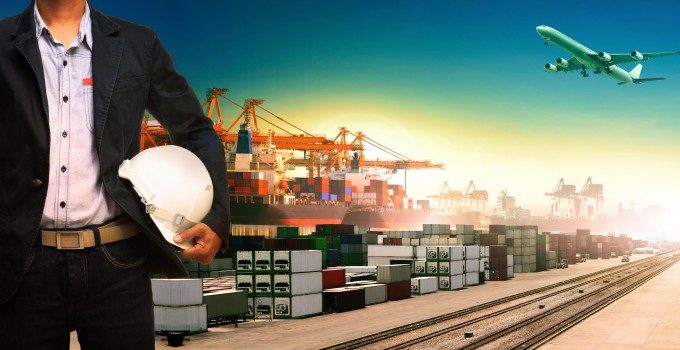 CNBC reports:
Alibaba on Thursday reported its slowest quarterly revenue growth since going public and missed expectations, but the Chinese e-commerce giant did beat on earnings.
Here's how Alibaba did in its fiscal third-quarter, versus Refinitiv consensus estimates: 
– Revenue: 242.58 billion ($38.06 billion) vs. 246.37 billion yuan estimated, a 10% year-on-year rise.
– EPS: 16.87 ($2.65) yuan per share vs. 16.18 yuan per share estimated, a 23% year-on-year fall.
Alibaba shares were down more than 3% on Thursday.
Alibaba has been facing macroeconomic headwinds in China which have weighed on the ...