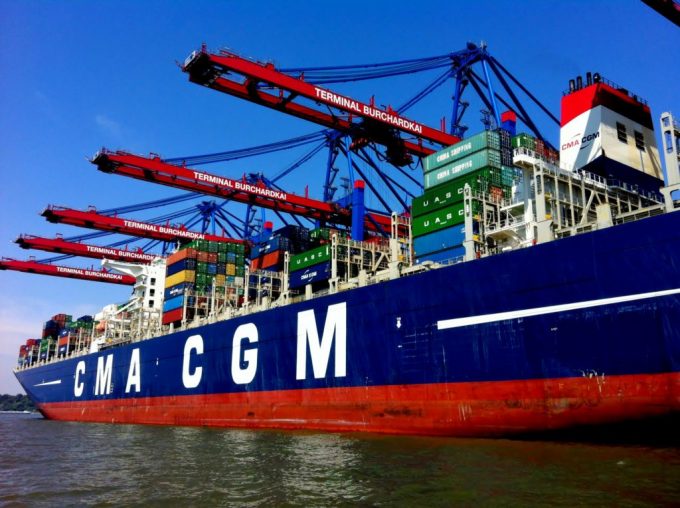 CMA CGM said yesterday it had created a "$1.5 billion Special Fund for Energies to accelerate the energy transition in shipping and logistics".
It's "a five-year, $1.5 billion budget" that would help it achieve net-zero carbon by 2050.
The fund's goal is to invest in "the industrial production of new fuels, as well as low-emission mobility solutions across the group's business base (maritime, overland and air freight shipping; port and logistics services; offices)."
It will be managed, "starting in October 2022, by a ...