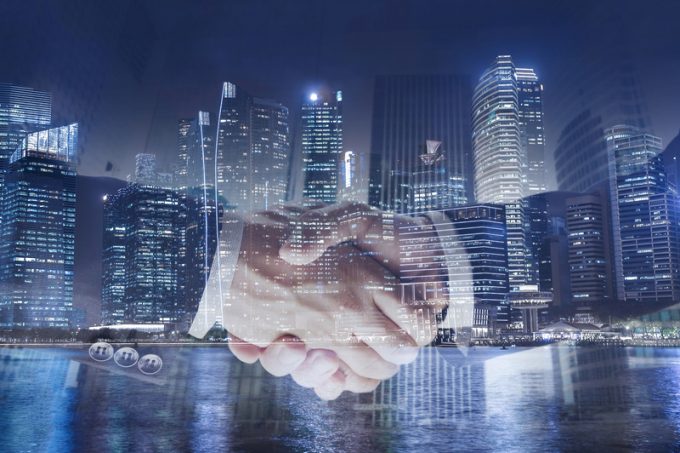 Catapult Powered by Magaya has announced its partnership with BlueX Trade, delivering real-time ocean carrier rate management to customers and providing access to a streamlined and more efficient rate management system with BlueX affiliated carriers, Evergreen and Yang Ming.
Catapult offers an industry-leading freight rate management software solution that enables freight forwarders and shippers to search and compare rate sets, manage margins, surcharges, quotes, tariffs, RFQs, and spot rates – all from a single control tower. The BlueX API connects shippers and ocean carriers via Catapult QMS to receive instantaneous and easy-to-understand carrier data in the Catapult QMS user interface, with the highest level of transparency and accuracy possible in the shipping industry.
"We are committed to providing the best-in-class APIs to integrators such as Catapult, who are working to achieve the same goal in ocean shipping: transparency between shippers and carriers. This partnership will enable shippers and freight forwarders to optimize and automate their freight procurement with effective rate management on a single digital platform," said Sean O'Malley, CEO of BlueX Trade.
BlueX API integration will open up carrier data and support shippers and freight forwarders to achieve greater freight procurement efficiencies with the Catapult QMS solution, while automating their booking processes. "From the shipper's perspective, staying on top of constantly changing freight rates has been more challenging than ever this year," said Virgil Ferrera, Chief Operating Officer, Rate Management at Magaya. "That's why we partnered with BlueX, to bring our customers yet another tool to access real-time ocean carrier rates, allowing them to make wiser quoting and routing decisions and protect their profit margins."