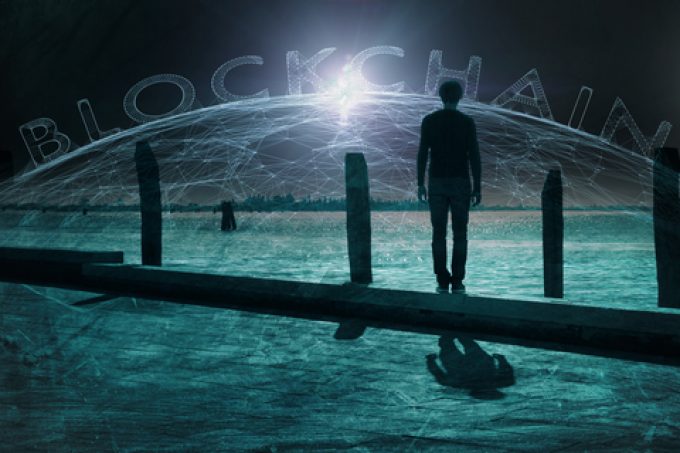 CargoX has launched what it claims is the first open, neutral blockchain smart bill of lading (B/L) platform for shipping.
A decentralised system for sending digital documentation, the Smart B/L platform is targeting forwarders, NVOCCs and shippers.
Chief executive Stefan Kukman said the the IRU World Congress had recently crowned the platform its top innovation.
"Blockchain platforms shouldn't be treated and used as self-contained systems, even if they do serve a particular purpose and solve a particular problem," he said.
"In order to get as much as possible from blockchain, we need to build modular systems that efficiently solve problems – and use these solutions to construct larger systems.
"The only way to do that is interoperability, and we need to be careful to make systems as open as possible from the start."
Based on CargoX's blockchain document transaction system, Smart B/L provides the ability to claim ownership and create and transfer documentation between parties within the chain.
This includes bills of lading, express and telex releases, sea waybills and switch bills, while letter of credit and escrow service workflows are also supported.
CargoX said: "The system stores documents and data encrypted on a public globally accessible blockchain, and companies don't have to implement new infrastructure.
"The network offers the benefit of data and document transactional history, so analytical tools and online archives are always available."
Several operators have already signed up to the network, including Fracht, Freightalia OceanX and Sprint International Express.