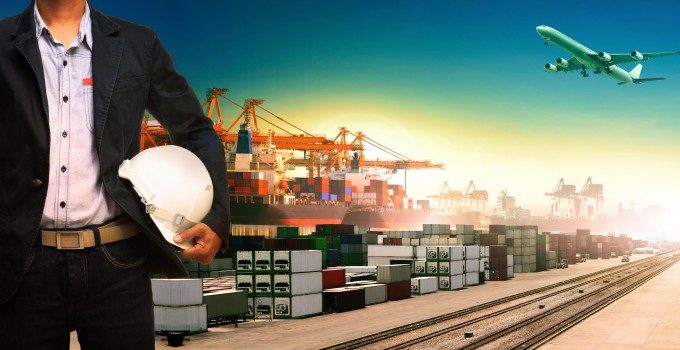 The 2009 hijacking by Somali pirates of the US-flagged Maersk Alabama, en route from Djibouti to Mombasa, was one of the most dramatic acts in the many chapters of the piracy story that has played out in recent years. And over the weekend it took a new twist.
More than half of the ship's crew is now suing Maersk's US subsidiary and the crew management company, Waterman Steamship Corporation, for a combined total of $50m in damages, claiming corporate negligence.
The incident turned the vessel's captain, Richard Phillips, into a national hero. Somali pirates attacked the vessel some 250 miles off the coast of Somalia on 8th April, but were unable to assume command because the crew fought back.
Then Capt Phillips offered himself in exchange for the safety of the vessel and crew. After three days in one of the vessel's lifeboats with four hijackers, US Navy Seals attacked the pirates and freed Capt Phillips, killing three of his captors in an action that clearly lends itself to Hollywood – the film Captain Phillips is currently shooting; the fact that it's directed by Jason Bourne director Paul Greengrass and starring Tom Hanks gives a pretty clear indication of what cinema-goers can expect when it goes on release next March.
However, the papers filed in Norfolk, Virginia and Mobile, Alabama, allege that Maersk and Waterman, through the actions of Phillips, are guilty of deliberately putting them in grave danger, because two days before the attack the ship had received a warning from the US Maritime Administration that all vessels should sail at least 600 miles off the Somali coast because of pirate activity. This would have added 36 hours to its sailing time and consumed considerably more fuel.
"Defendants knowingly, intentionally and wilfully sent their employees, including plaintiff, into an area where pirates were attacking merchant vessels. Despite knowingly exposing their employees and the plaintiff to such grave danger, defendants failed to take adequate steps to provide appropriate levels of security and safety for their employees.
"Defendants showed a wilful, wanton and conscious disregard for the safety of plaintiff and other officers and crew of the Maersk Alabama and did so primarily for financial gain," claimed a paper filed on behalf of crewmember John Cronan, who is claiming $20 million in compensatory and punitive damages as a result of receiving physical injuries and suffering severe post-traumatic stress disorder which has left him with large medical bills and reducing earning potential.
In a filed response, Maersk called the suit "meritless" and claimed that it could not be held responsible for the actions of the pirates, and added that the crew understood the inherent risks of working in shipping and that since the US Coast Guard had approved the Maersk Alabama's vessel security plan it has immunity from liability.
There has also been a precedent, of sorts. In December 2009, the Maersk Alabama steward Richard Hicks filed a case against the same two defendants in a similar motion (and interestingly John Cronan later joined him) in Harris County Court in Houston, but the case remains mired in a  debate over whether a Texas court has jurisdiction over Virginia-based Maersk and Alabama-based Waterman.
The Norfolk case is not expected to go to trial for at least a year, so there is all manner of further twists and turns that could be taken, although one implication is more or less certain: if ultimately the court finds in favour of the 11 crew, it is likely to pave the way for a whole slew of compensation claims from crew that have suffered the nightmare of being a hostage.