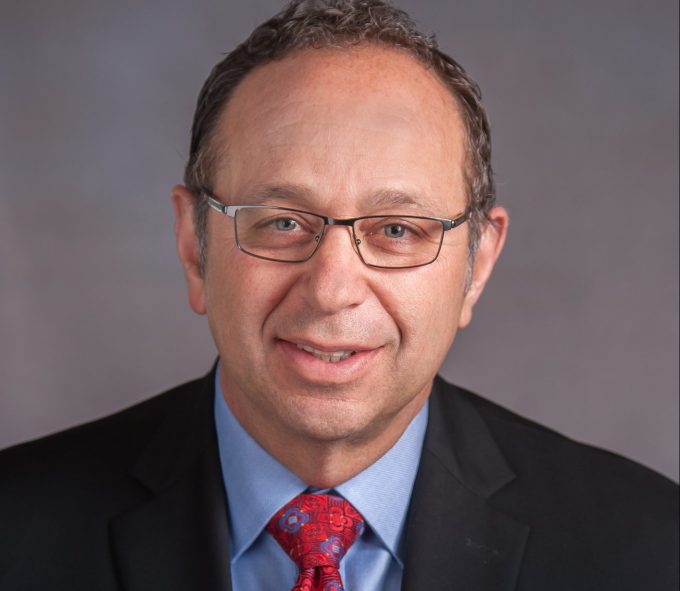 UPS is set to appoint Brian Newman as its chief financial officer (CFO) following news that Richard Peretz (pictured) has announced his retirement.
Mr Peretz, a lifer at UPS, having joined in 1981, has held a number of positions with the firm, and was responsible for its IPO in 1999.
He became CFO in 2003, vice president for corporate finance in 2007 and corporate controller in 2013, a role that was expanded to corporate treasurer in 2014.
Mr Abney thanked him, on behalf of the entire board, for the work and level of commitment he had shown the company over the last 38 years.
"Richard's leadership and guidance helped the company achieve strong financial and operational performance, and have well positioned the company for the future," he added.
Mr Peretz said he had been "proud" of the team he had worked with and the company's "extraordinary growth" in recent years.
In joining UPS, Mr Newman will leave PepsiCo where he has spent the past 26 years serving across its financial department. His most recent role was as leader for all finance and operations activity across Latin America.
UPS chairman David Abney welcomed Mr Newman: "Brian's deep finance knowledge and broad cross-functional experience will be a great asset as we continue our transformation.
"He will contribute to our drive for improved growth and operating performance, and he will support our strategies focused on the long-term success of the company."