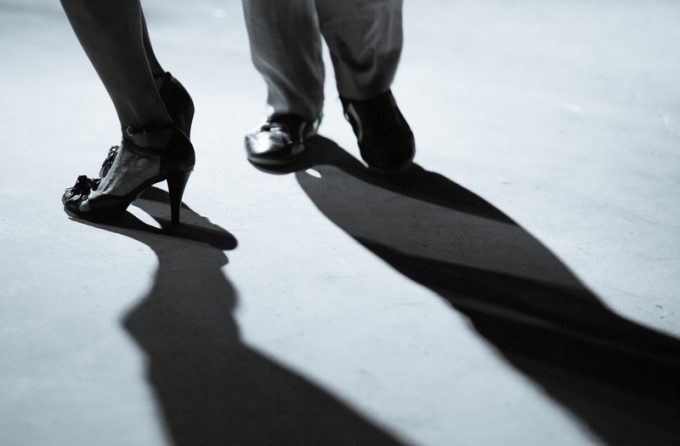 BLOOMBERG reports:
The steady climb to ever-higher rates for container shipping this year is showing signs of easing, at least temporarily.
On the busy Shanghai-to-Los Angeles trade route, the rate for a 40-foot container sank by almost $1,000 last week to $11,173, an 8.2% drop from the prior week that was the steepest weekly fall since March 2020, according to Drewry. Another gauge from Freightos, which includes premiums and surcharges, showed a nearly 11% plunge to $16,004, the fourth consecutive decline.
Ocean freight is still several times more expensive than it was pre-pandemic, and air cargo rates remain elevated too. So it's anyone's guess if these latest declines in global shipping costs mark the beginning of a plateau, a seasonal turn lower or the start of a steeper correction.
But investors are taking notice…
To read the full post, please click here.