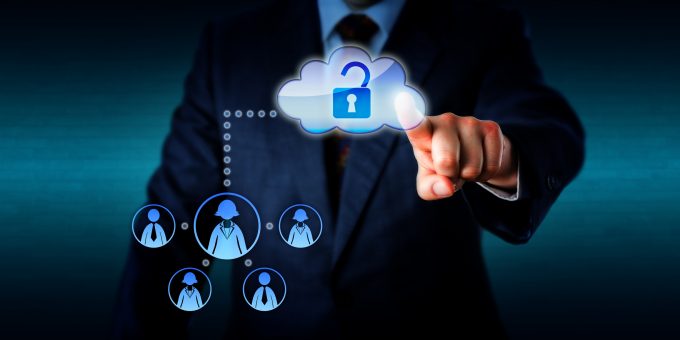 Airlines and GSAs can now access Awery Aviation Software's CargoBooking platform free of charge in selected locations, and forwarders can also use it without needing to register.
Awery's portal offers real-time air cargo rate distribution, quotes and booking options, and access is now free in South Africa, Switzerland and Spain, with more locations set to be rolled out.
"We believe access should be free, like LinkedIn or Facebook, and we will monetise it by offering a premium service with advantages," explained Anna Balan, head of CargoBooking.
"Data analysis, reports and advertising will be part of a premium, paid-for service, but there will be free basic open access to all participants," she explained.
"Processes can differ from country to country,  so we are starting where we feel comfortable, before launching in more locations. If we do it one by one, we can ensure we bring quality to the customer experience," she told The Loadstar at Air Cargo Africa in Johannesburg yesterday.
"We adjust our platform according to customer's needs, so it can be a longer process, but it really pays off in terms of quality."
Unlike other portals, Awery allows forwarders to book without needing to register first. The platform also includes eMagic, which converts email and text enquiries from multiple formats and languages into a standard data format, cutting manual processes.
Ms Balan said forwarders were ready to deal directly through the portal.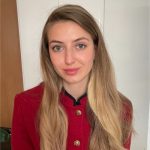 Anna Balan
"The market is now asking us for access," she said. "GSAs in particular struggle with dealing with multiple airlines and multiple systems – now they can access it through one platform."
Awery is a Ukrainian company, which has had to move its headquarters to Sofia because of the Russian invasion, and has some 60 staff, all over the world.
Ms Balan, who is 26 and a senior manager at Awery, said it was a company full of young entrepreneurs, adding: "Awery really cares about the team. And the reason I am passionate about Awery is that it welcomes young people with ideas, and you know your opinion is welcomed. It's a special atmosphere, and I feel really appreciated."