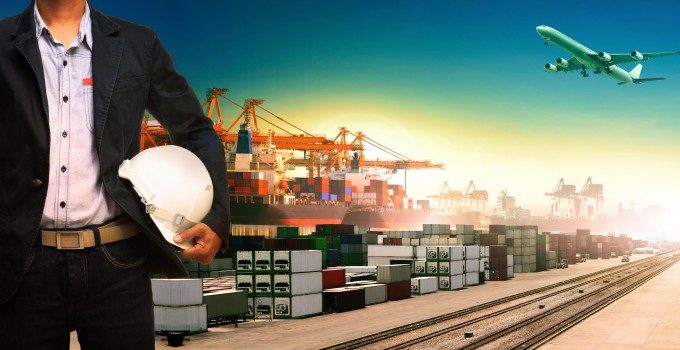 In a further sign that the worst of the recession is behind us, the world's largest automotive markets are all showing high growth rates, with sales of light goods vehicles  and automobiles almost back to pre-crisis levels.
The world's three largest markets – the US, Europe and China – have all seen sustained growth return over the past few months as consumers have returned to buying patterns last seen before the 2008 recession.
In what is probably the most significant sign of sales growth, given its recent economic travails, is the double-digit increases seen in Europe for in March, which saw passenger car registrations up 10.6%, according to the European Automobile Manufacturers Association.
Registrations for the first quarter were up 8.4% year-on-year, with all of the major individual markets showing good growth: 2.9% in France, 5.6% in Germany, 5.8% in Italy, 11.8% in Spain and 13.7% in the UK.
The UK has now seen 26 months of consecutive growth in sales, and the Society of Motor Manufacturers and Traders expects the UK automotive industry to be turning out more than two million units a year by 2017, beating the previous annual record of 1.92m units, in 1972.
In the US, car sales were up 9.1% year on year in April – the best April for automobile sales since 2006 – while in China, March sales of passenger cars were up 7.9% year on year, and first-quarter sales were up 10.1% on 2013.
The growth is also being felt by the logistics operators that serve the automotive market, said DSV's sector development manager Arcadio Martinez.
"We are now at the levels that we last saw in 2008 and 2007, helped by manufacturers developing new models and new products – there is growth in the US and Europe, and China has become one of the most important markets in the world."
However, he added that this growth had been accompanied by a rapid increase in the complexity of the automotive supply chain.
"One of the trends that we have seen is that there are a lot more electronic components being used in cars and as these parts are more expensive than they were before the cost of inventory to the OEMs and their tier one suppliers is more important than before."
As a result, he said, automotive shippers wanted faster transit times as the supply chain "has become part of the manufacturing process".
"The lead times are key, as well as the quality of services in terms of reliability and visibility, and to fulfil these requirements you need, for example, a road network with a certain level of density," he told The Loadstar at last week's Multimodal show in Birmingham.
The increasing cost of inventory and the spread of automotive manufacturing production across the world had led manufacturers to demand faster transit times across larger distances, said Neil Williams, group managing director of express provider Priority Freight, which focuses on serving the automotive sector, as well as aviation spare parts and the pharma industry.
"We are in a sector where the expedited demands of our clients are becoming much more global – competition between logistics providers in Europe is now very focused, and the market is moving to a level of maturity that is comparable with the US.
"Now, manufacturers are expecting that kind of level of service on a global basis," he said, adding that as a result the company was looking to expand its global footprint over the next five years.
It has targeted five key markets – China, the US, India, Brazil and Mexico – where it is looking to develop an on-the-ground presence, "either through acquisition of joint-venture", as it follows the migration of its customers.
The company has been positioning itself as a lead logistics provider for expedited freight services – it coined the term expedited contingency logistics – in the belief that, given the costs of inventory and working capital, it is cost-effective for large-scale carmakers to use express services as a part of planned supply chain.
However, while major markets appear to have returned to a period of sustained growth, other markets that seemed to promise rapid growth have failed to materialise, said Mr Martinez.
"China apart, the demand from the other BRIC countries – Brazil, Russia and India – has not really lived up to its promise," he said.