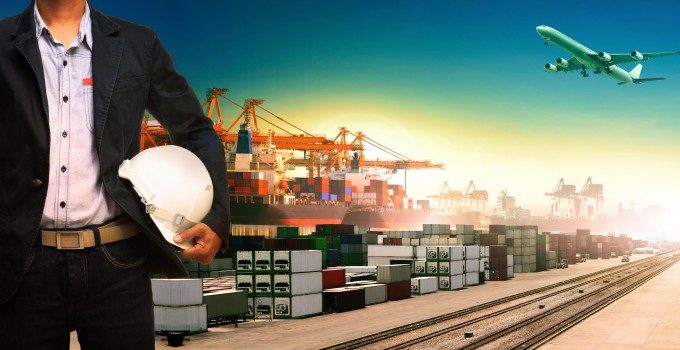 Here comes the interim update of Atlas Air, which released Q2 20 numbers before the US markets opened today. The headline figures, unexpectedly, looked strong. Yet even better were underlying operating/investing/financing cash flows dynamics, and… "others".
Top performer!
This chart should be self-explanatory:
The spin below (PR).
PRESS RELEASE 
Results Reflect Strong Airfreight Demand and Resilient Business Model
Reported Net Income of $78.9 Million
Adjusted EBITDA of $247.0 Million and Adjusted Net Income of $123.2 Million
Expecting Third-Quarter ...