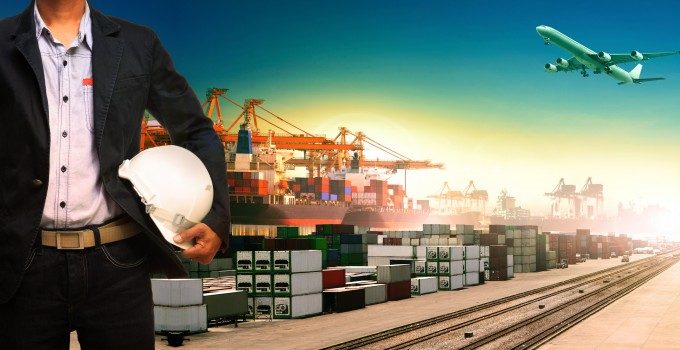 Atlas Air has yet again recorded soaring revenues and profitability, but its ongoing labour dispute with its pilots continues to mar the financial success.
Profits climbed almost 30%, year on year, to just over $344m, on the back of an almost 27% upturn in revenue.
On the back of this performance, the carrier again raised its full-year forecast, having done so after a strong first half, with expectations that growth this year will exceed the 50% mark.
Chief executive William Flynn said: "We continue to leverage the scale and scope of our enterprise.
"Looking to the full year, we continue to expect our revenue to exceed $2.6bn and project adjusted ebitda to increase to more than $525m."
Results for the three months to September also fared well, with income climbing 22% to $536m, generating profits of $125m (up 26%).
However, amid the fanfare, chairman of the Airline Professionals Association, part of the Teamsters Local 1224, Robert Kirchner, said the carrier's pilots continued to suffer.
"As today's earnings show, AAWW continues to see financial success at the expense of their most important asset: pilots," he said.
"The bottom line is that, although profits are high and executives paint a rosy picture, investors and the public should not be fooled."
Mr Kirchner called on the carrier's executive to "settle" a fair contract with the pilots that will allow it to build a "long-term, sustainable business practice".
He also warned that Atlas' pilots fear that as peak season kicks off, the carrier will struggle with a multitude of issues, including delays, scheduling and staffing.
However, during an investor call, Mr Flynn debunked any potential investor concerns over staffing and pilot availability. He said: "We would not be able to deliver the growth we are seeing if we were struggling to recruit pilots."
And despite an 18% drop in nine-month revenue (down to $612m) Atlas competitor Air Transport Services Group (ATSG) recorded double-digit growth of 15% in profits to $215m.
Chief executive Joe Hete said the carrier was expecting a "good peak season" and would be adding a further five 767-300 freighters to its fleet.
"Our outlook for the fourth quarter remains very positive, with five newly converted 767-300 freighters set to enter service that will support peak season ACMI demand," he said.
"We are focused on providing our customers with excellent service during what we anticipate to be a very busy fourth quarter."