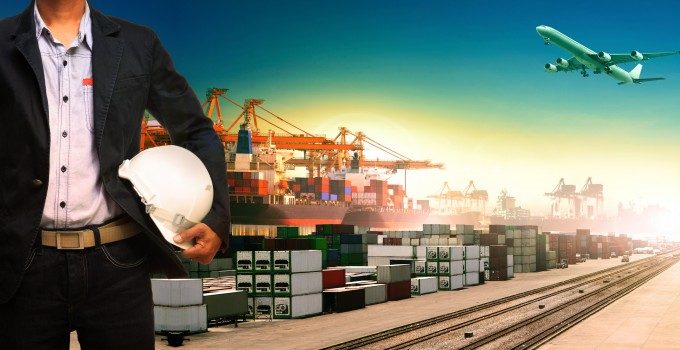 News that ASL Aviation Group has completed a funding round reintroduces the question of whether it plans a new bid to acquire TNT's airlines.
On Friday, multi-carrier express specialist ASL announced it had completed a $110m funding agreement with BNP Paribas.
CFO Mark O'Kelly said a statement: "Initially the funding will assist our platform for growth strategy and we look forward to building on this," while Guy Haesevoets, client director at BNP Paribas Fortis, added that the deal would "provide ASL with additional means to further develop its business worldwide".
These comments were backed by Mark Lewis, relationship director at Lloyds Bank Commercial Banking, who said the asset finance facility "allows the ASL group to quickly access working capital to take advantage of emerging growth opportunities".
While ASL would not disclose more information, "for commercial reasons", last month, its 51% shareholder, Compagnie Maritime Belge, noted that it was interested in acquiring TNT's airlines. The Dutch express company must sell both TNT Airways and Spanish carrier Pan Air if it is taken over by US rival FedEx, which cannot own a majority stake in EU airlines.
The FedEx deal is expected to be completed by next June and it seems likely that a decision on the airlines is underway.
When UPS attempted to acquire TNT in 2012, ASL announced it would buy both the carriers – a deal which fell through when the EU Competition Commission ruled against the merger.
And ASL has been busy since: it acquired Farnair at the end of last year  and has rebranded its four European airlines as ASL. It now has seven AOCs across Europe, Africa and Asia. Its other shareholder, with 49%, is Petercam/3P Air Freighters.
TNT's wholly owned airline, Pan Air, has eight BAe146QT aircraft, operates at main bases in Madrid and Liege and has hubs in Seville, Valencia, Zaragoza, Vitoria and Barcelona. TNT Airways, meanwhile, which operates out of Liege, has 14 737Fs, one 757-200F, one 757-200 Combi, three 777Fs, and four 747-400ERFs.
The funding round of $110m could help finance at least part of the acquisition. One aircraft financier and consultant explained to The Loadstar: "What it will buy depends on a lot of things, which on the tangible side include actual and potential earnings; net assets; strategic value and synergy."
He noted that the brand itself could have an impact on the price, but it was unlikely the TNT name would be kept. He added: "At the end of the day, the airlines are worth what somebody is prepared to pay, and the extent of any competitive tension among the actual and potential bidders."
Media reports suggested ASL suffered a blow recently when it lost two contracts with La Poste to West Atlantic. ASL Airlines France, formerly Europe Airpost, said it could result in the loss of up to 465 jobs on January 1. ASL's French unions have appealed to La Poste to reconsider.
ASL Group declined to confirm the reports or comment on possible job losses.