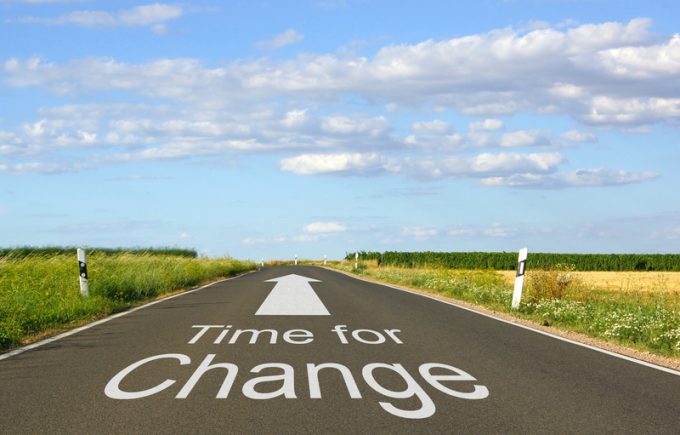 FIATA is willing to embrace the "new world order" and consider taking a leading position in uniting the fragmented forwarding industry in the face of competitive threats.
Last week, ex-DSV executive Steve Walker called on the forwarding association to "become a safe haven for forwarders to discuss a wider new industry strategy", in the face of vertical consolidation by shipping lines, and the attempt to control data via platforms such as TradeLens.
But he questioned whether FIATA was "fit for purpose".
Acting director general Steve Morris told The Loadstar he was broadly in agreement with Mr Walker.
"FIATA is fit for purpose in terms of deliverables for all its members. But there is clearly a new world order coming up, an IT revolution.
"The challenges [for forwarders] of what Maersk is doing can't be underestimated, it is vertically integrating, as it realised it couldn't do much alone as a shipping line.
"In many places, companies such as Uber are getting rid of the middle man – which in the supply chain is the forwarder. But forwarders have been part of the process for a long time. Do forwarders need to see this as a challenge? Yes. Is FIATA aware? Yes, we are.
"If you control the data, you control your destiny. Give away the data, you give away the destiny."
To prove that FIATA was on the ball already, he pointed to a speech in 2017 in which FIATA sea working group chairman Jens Roemer argued that forwarders should make better use of supply chain data or risk losing out to shipping lines and IT-driven logistics start-ups.
But Mr Morris added that the pace at which FIATA moves "is slower than a business".
"International bodies are at times slow to move, while business entities seize the moment – it's a very different thought process."
He said that although he thought FIATA should take a position "front and centre", any moves must be decided by its membership, 106 national forwarding associations and some 5,000 individual members.
"National associations dictate policy," he said. "And they all have very different interests. Everything takes a while and time becomes an enemy. But we can tell members that there is an issue we should invest in and be a leader, rather than passive."
He said he would have discussions on the subject in the UK in August, but that it would not be covered at FIATA's World Congress meeting in October, as the content had already been decided.
Mr Walker said he was delighted by FIATA's response, but said the association had to ensure it changed.
"I am anticipating change at FIATA. It is too bureaucratic, but it has offered a way forward. In five years' time, FIATA will have little purpose if it carries on only talking about things like bills of lading. No one will be talking about that except as a history lesson.
"And if it proves immovable, I'd propose setting up something independently.
"This needs major forwarders to come to the fore and give it some impetus. Everybody is closing in on the forwarders. But you can't help those that don't want help. So if I hit a wall of apathy, I can't do anything.
"Everything points to forwarders being under huge pressure from the outside."