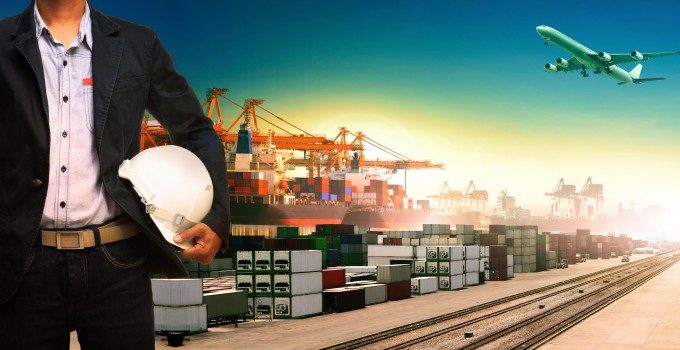 As the hours tick away to the 10pm GMT deadline for Greece to repay €1.6bn of its IMF loan, traders around the world have already anticipated a default situation, which would lead to wide-scale stock market losses.
Stock markets do not like uncertainty, and Greece's problems and the seeming intransigence of its EU and IMF lenders are causing much of the worry for investors.
A superb analysis of the options facing the Greek government and people can be found here, but opinion is divided as to whether a financial collapse would spell disaster for the many Greek-controlled shipping companies.
Shipping stocks in general have taken a hammering on the prospect of a Greek default and possible exit from the Eurozone, but in a report published yesterday, investment bank Morgan Stanley sought to reassure investors that a "Grexit" would not necessarily be a Greek tragedy.
Senior analyst Fotis Giannakoulis wrote that the Greek crisis had "no direct impact on shipping companies", although that there could be headwinds for Athens-based maritime firms from side effects on the global economy.
Mr Giannakoulis noted that shipping companies keep the majority of their cash in non-Greek banks, thus circumnavigating the negative effects of capital controls on Greek banks imposed by the Syriza government at the weekend to avoid a bank run.
Indeed, Greek-controlled shipping companies no doubt find the conditions laid down by the country's creditors to be unpalatable, given that they apparently include an increase in tonnage tax and phasing-out special tax allowances.
However, Greek shipping remains attractive for investors, as the case of Athens-based Poseidon Containers Holdings Corp may well prove. The non-operating owner of 18 containerships with a total nominal capacity of 89,781 teu has filed to list its shares on the New York Stock Exchange and said it planned to raise $100m in an initial public offering.
The George Giouroukos-led company said in the F-1 filing to the US Securities and Exchange Commission it had contracted to acquire four vessels from unrelated parties for $219.2 million.
It added: "Further, we are currently in advanced discussions with unrelated third-parties to acquire additional high-specification or new-design, fuel-efficient containerships, with carrying capacities of 8,000 to 11,000 teu."
According to its financial report, in the first three months of 2015 Poseidon had operating revenues of $22m and posted a net loss of $1.8m, compared with net income of $5.8m on revenue of $29.9m in the same period of the previous year.