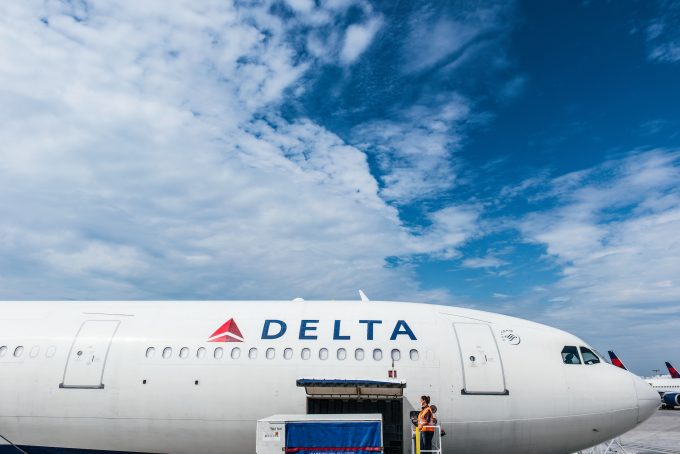 Delta Cargo has apologised to customers after a failed attempt to update its IT system.
It has now resumed freight operations, after a system failure forced it it suspend operations between Tuesday and Wednesday.
On December 11, the carrier issued a statement noting it had implemented an "enhanced system update as part of normal maintenance and investment into operations systems".
Unfortunately, as many companies have found, "enhancing systems" can often lead to technological chaos.
The notice continued: "As a result, we experienced system performance issues, which necessitated a worldwide embargo for all freight products until December 12 at 3pm."
While the system was restored just hours after it failed, the backlog of freight which built up meant the carrier had to stop more freight movements.
"The embargo on new shipments will remain in place to enable a large volume of backlogged shipments to be cleared. Operations teams around the world are working hard to get your shipments moving to their destination," said the carrier.
The embargo was lifted by Tuesday at 6pm, with the exception of the carrier's Dash product, heavy cargo, critical, standard and dangerous goods.
All embargoes were lifted yesterday.
The carrier apologised to customers for the inconvenience, and advised customers to check deltacargo.com for any further updates.